Archives by date
You are browsing the site archives by date.
By Sam Charles on November 18, 2021
Anas Issa is a graduate of the University of British Columbia's Okanagan campus School of Engineering and an assistant professor at the Lakehead University .
Posted in SOESpotlight, Uncategorized | Tagged Alam, alumni, Anas, Civil, Faculty, Issa, Lakehead, PhD, Shahria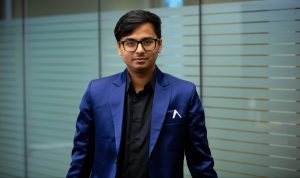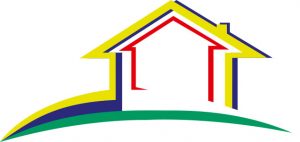 By Sam Charles on October 27, 2021
The Wilden Living Lab (WLL) was recently awarded the 2021 EGBC Sustainability Award for its on-going success in empowering stakeholders to make climate-action decisions that achieve sustainable outcomes. The WLL, a pioneering research initiative, investigates sustainable homebuilding through support from NSERC and Mitacs.
Posted in SOESpotlight | Tagged Alam, EGBC, sustainability, Wilden