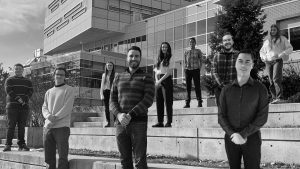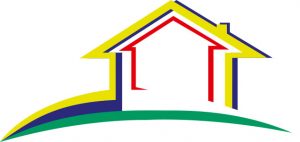 By Sam Charles on October 27, 2021
The Wilden Living Lab (WLL) was recently awarded the 2021 EGBC Sustainability Award for its on-going success in empowering stakeholders to make climate-action decisions that achieve sustainable outcomes. The WLL, a pioneering research initiative, investigates sustainable homebuilding through support from NSERC and Mitacs.
Posted in SOESpotlight | Tagged Alam, EGBC, sustainability, Wilden
By Sam Charles on August 15, 2014
The School of Engineering's proposed framework for waste management earns international 'Best Paper Award 2013'.
Posted in Spotlight | Tagged Cigdem Eskicioglu, clean technologies, construction, demolition, environmental policy, Kasun Hewage, lifecycle analysis, Muluken Yeheyis, Rehan Sadiq, Shahria Alam, sustainability, waste management | Leave a response