UBC research empowers financial risk algorithm to be more socially and environmentally-driven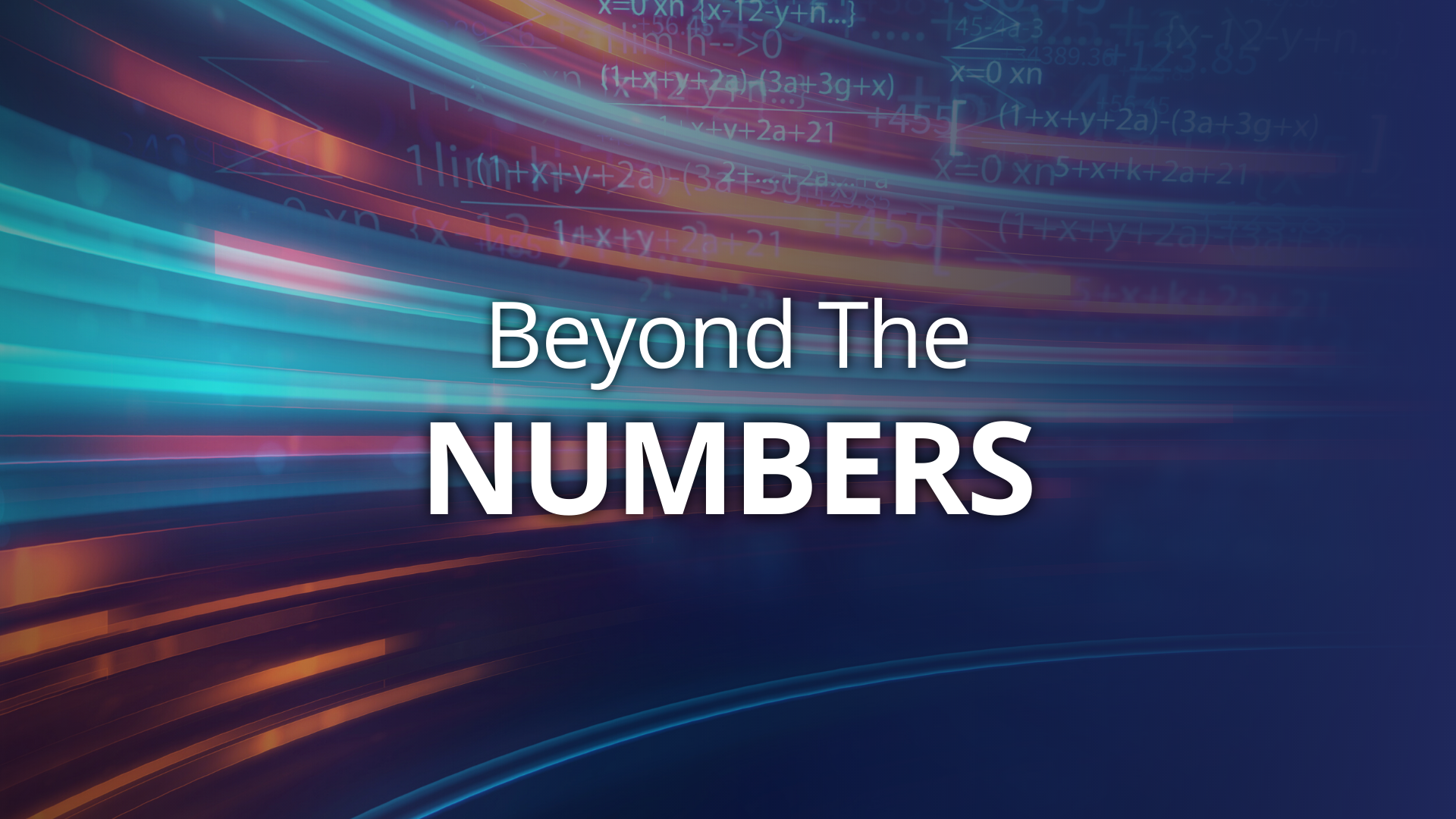 Financial institutions use a variety of tools to assess the viability of loans to individuals, corporations, and governments. Those tools analyze the borrowers' ability to repay and several others variables to determine potential benefits and risks of the loan.
"Most of borrowing analysis criteria are based on financial conditions, but through the advancement of industry/government policies and regulations  these tools are evolving to evaluate critical factors associated with environmental, social, and governance (ESG) aspects," explains Gyan Chhipi Shrestha, a research associate at UBC Okanagan's School of Engineering. Shrestha and researchers at the School's Life Cycle Management Lab are developing key indicators and criteria for assessing the ESG risk of projects as they relate to the financial sector.
Working collaboratively with Environmentally Sustainable Socially Accountable Finance (ESSAFIN) Logic Ltd, a firm founded in Vancouver, BC that provides ESG risk analysis for financial institutions, UBC is scientifically validating their approach while developing state-of-the-art assessment tools.
"ESSAFIN has always taken a life cycle thinking approach to risk characterization and evaluation, so partnering with one of the only life cycle management research facilities in Canada just makes sense," says ESSAFIN Founder and CEO Darren Brown. With a PhD in Civil Engineering, Brown and his team were drawn to UBC's School of Engineering because of their expertise in this area.
According to Brown, most of their competitors offer tools that are built upon unverified voluntary reporting mechanisms.  "Our goal is to push the boundaries and accuracy of our tools to provide a more meaningful analysis with verified information to standardize the ESG risk analysis process for the finance industry."
Analysis of social, environmental, and governance risk are vital to support the financial sector in avoiding negative impacts of development  in environmentally sensitive areas including those affected by extreme climate, flooding, and wildfires.
With funding from a Mitacs Accelerate Grant, UBC researchers are seeking to build the most robust ESG evaluation tool ever developed. "The complexity of this tool is unique in that it seeks to compare existing risk assessment methods with advanced mathematical methods that incorporate uncertainty while assessing multiple scenarios," says a research fellow Haroon Mian.
The Life Cycle Management Lab is led by Professors Kasun Hewage and Rehan Sadiq, who have developed numerous environmental risk assessment system projects over the past twenty years.
The researchers are in the midst of developing a comprehensive database that enable algorithms to quickly and accurately assess multi-scenarios and potential outcomes. "Think of the modelling as the inner-workings of a crystal ball where the magic is in the computer-generated numerical assessment of mountains of data," says Shrestha.
Over the course of the next year, the researchers will work closely with ESSAFIN to develop the new components of the tool than validate its effectiveness by comparing the new tool with the existing one.
"We're really excited to see where this research collaboration goes, because not only will it benefit our financial institution clients in making more informed decisions," explains Brown, "but as a result of its focus on ESG, it also plays a role in changing our world for the better."