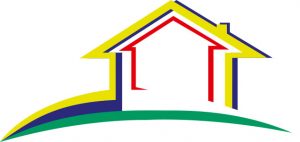 By Sam Charles on October 27, 2021
The Wilden Living Lab (WLL) was recently awarded the 2021 EGBC Sustainability Award for its on-going success in empowering stakeholders to make climate-action decisions that achieve sustainable outcomes. The WLL, a pioneering research initiative, investigates sustainable homebuilding through support from NSERC and Mitacs.
Posted in SOESpotlight | Tagged Alam, EGBC, sustainability, Wilden
By Sam Charles on April 26, 2018
In their recent energy simulation, results indicate an over 95-percent reduction in greenhouse gas emissions for the owners of the "home of tomorrow".
Posted in Faculty, General, Graduate Students, Research, SOESpotlight, Spotlight | Tagged Alam, Building Code, Efficiency, Energy, Future, Home, Wilden | 2 Responses