Archives by date
You are browsing the site archives by date.
By Patty Wellborn on February 25, 2021
With an increasing need for continued education among those looking to build their knowledge in high-demand fields, UBC Okanagan has launched two micro-credential programs as part of its career and personal education portfolio. The first of their kind at UBCO, the two new micro-credentials will focus on the fields of technical communication and industrial automation.
Posted in Media Releases
By Nathan Skolski on February 18, 2021
The BC Ministry of Health is investing in BC Interior research universities to understand the harmful effects of COVID-19 and mitigate its impact on communities across the province.
Posted in Media Releases, Research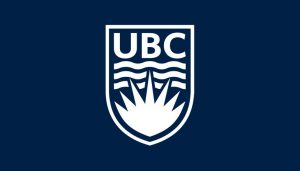 By Christine Zeindler on February 10, 2021
UBC Okanagan faculty put their hearts into research and teaching. To mark Valentine's Day, they are highlighting their expertise on matters of the heart—from what makes it tick to how to keep the emotions pumping.
Posted in Uncategorized
By Patty Wellborn on January 26, 2021
New research coming out of UBC's Okanagan campus may take the current 'gold standard' for heart valves to a new level of reliability.
Posted in Media Releases
By Patty Wellborn on January 18, 2021
'What goes in, must come out' is a familiar refrain. It is especially pertinent to the challenges facing UBC researchers who are investigating methods to remove chemicals and pharmaceuticals from public water systems.
Posted in Media Releases