By Sam Charles on March 31, 2021
The 2019-20 SOE Staff & Faculty Awards, delayed as a result of the pandemic, were presented virtually at an all-School virtual meeting held March 31, 2021.
Posted in SOESpotlight, Uncategorized | Tagged Arjmand, awards, Cao, Charles, Chau, Eikenaar, Excellence, Golovin, Pakpour, Richert, school of engineering, Seib, Shirazi, Soriano, Weyand | 2 Responses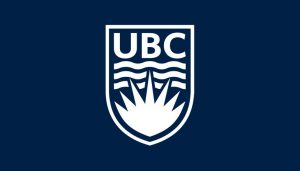 By Christine Zeindler on February 10, 2021
UBC Okanagan faculty put their hearts into research and teaching. To mark Valentine's Day, they are highlighting their expertise on matters of the heart—from what makes it tick to how to keep the emotions pumping.
Posted in Uncategorized
By Sam Charles on November 24, 2020
For Enrique Calderon, a fourth-year Electrical Engineering (with a Computer Science minor) student, his dream to become a pilot in the Royal Canadian Air Force has taken him to UBC's Okanagan campus (which happens to be situated across highway 97 from the Kelowna international Airport).
Posted in Uncategorized | Tagged Calderon, electrical, Mexicu, Microsoft, undergraduate | Leave a response