Archives by date
You are browsing the site archives by date.
By Nathan Skolski on November 30, 2020
Results of a new five-year study of recycled concrete show that it performs as well, and in several cases even better, than conventional concrete.
Posted in Business, Media Releases
By Sam Charles on November 24, 2020
For Enrique Calderon, a fourth-year Electrical Engineering (with a Computer Science minor) student, his dream to become a pilot in the Royal Canadian Air Force has taken him to UBC's Okanagan campus (which happens to be situated across highway 97 from the Kelowna international Airport).
Posted in Uncategorized | Tagged Calderon, electrical, Mexicu, Microsoft, undergraduate | Leave a response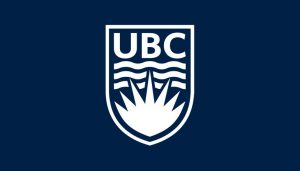 By Nathan Skolski on November 24, 2020
UBC's Okanagan campus is hosting a series of webinars on science and systemic racism. The webinars begin on November 26 and are part of an ongoing speaker series on systemic racism organized by the university.
Posted in Media Advisory
By Sam Charles on November 17, 2020
Jonathan Verrett and Jannik Eikenaar, assistant professors of teaching in the UBC Faculty of Applied Science, have been named the augural recipients of the Marshall Bauder Chairs in Experiential Learning and Leadership.
Posted in SOESpotlight | Tagged Bauder, Chair, Eiknaar, Leadership | Leave a response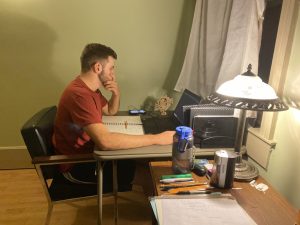 By Sam Charles on November 10, 2020
Aidan Mundle is a Schulich Scholar, and a second-year Manufacturing student at UBC Okanagan's School of Engineering. What drew you to engineering? And to UBC Okanagan? I have always loved to innovate and invent. I feel like the opportunity to learn how to turn these ideas into reality, and earn a living at the same […]
Posted in Uncategorized | Tagged Manufacturing, Mundle, scholar, Schulich | Leave a response