Archives by date
You are browsing the site archives by date.
By Nathan Skolski on November 30, 2020
Results of a new five-year study of recycled concrete show that it performs as well, and in several cases even better, than conventional concrete.
Posted in Business, Media Releases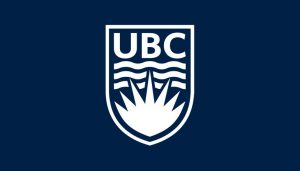 By Nathan Skolski on November 24, 2020
UBC's Okanagan campus is hosting a series of webinars on science and systemic racism. The webinars begin on November 26 and are part of an ongoing speaker series on systemic racism organized by the university.
Posted in Media Advisory
By Sam Charles on November 17, 2020
Jonathan Verrett and Jannik Eikenaar, assistant professors of teaching in the UBC Faculty of Applied Science, have been named the augural recipients of the Marshall Bauder Chairs in Experiential Learning and Leadership.
Posted in SOESpotlight | Tagged Bauder, Chair, Eiknaar, Leadership | Leave a response