June 29, 2021
The School of Engineering welcomes four new faculty on July 1. The new research faculty bring a wealth of experience in digital health, smart structures, smart transportation, and microbial ecosystems.
Posted in Spotlight | Tagged 2021, Collier, engineering, Faculty, Garguom, Hawley, New, Tobber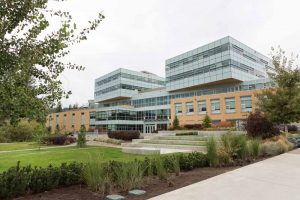 June 22, 2021
From the perspective of the School of Engineering Indigenous Caucus, the United Nations Declaration on the Rights of Indigenous Peoples (UNDRIP) is an important document, and serves as a framework towards reconciliation.
Posted in Spotlight | Tagged Benoit, Caucus, Collier, Foulds, Indigenous, Tobber, UNDRIP
June 16, 2021
As the UBC Okanagan Engineering Indigenous Caucus, we think it is important to build awareness about these tough subjects, and maintain a dialogue to uncover what we can do as engineers, and aspiring engineers, to seek out reconciliation while ending a negative cycle.
Posted in SOESpotlight | Tagged Benoit, Caucus, Collier, engineering, Foulds, Indigenous, Missing and Murdered Indigenous Women and Girls, MMIWG, Tobber