A team of sustainability and environmentally conscious students has advanced to the International Solar Decathlon Competition Finals in Golden, Colorado.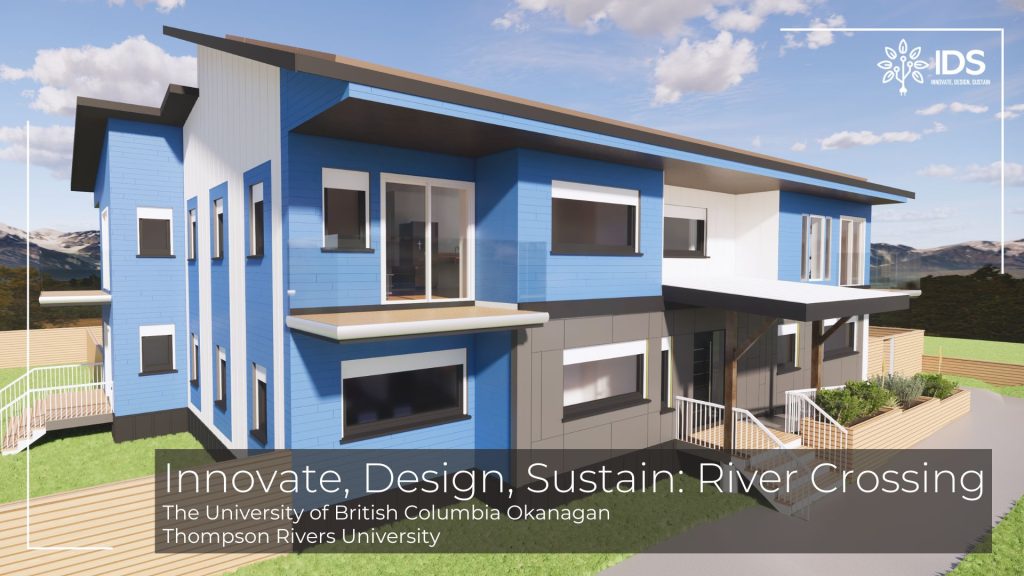 The team made up of students from UBC Okanagan's Innovate, Design, Sustain (IDS) Club and Thompson Rivers University (TRU) is one of 10 teams in the Attached Housing Division semi-finals to qualify.
Over the past 20-years, the Solar Decathlon has challenged more than 25,000 students to create efficient, affordable buildings powered by renewables, while promoting student innovation, STEM education, and workforce development opportunities in the buildings industry. This year, more than 94 universities from 17 countries are taking part. The student teams have 8 months to design a net-zero house and address specific engineering, architectural, structural, environmental impact, and stakeholder needs within.
The UBCO/TRU team designed a high-performance 4-unit residential building in the Village of Lytton. Working closely with industry and faculty advisors, the team designed a structure that can withstand numerous environmental conditions.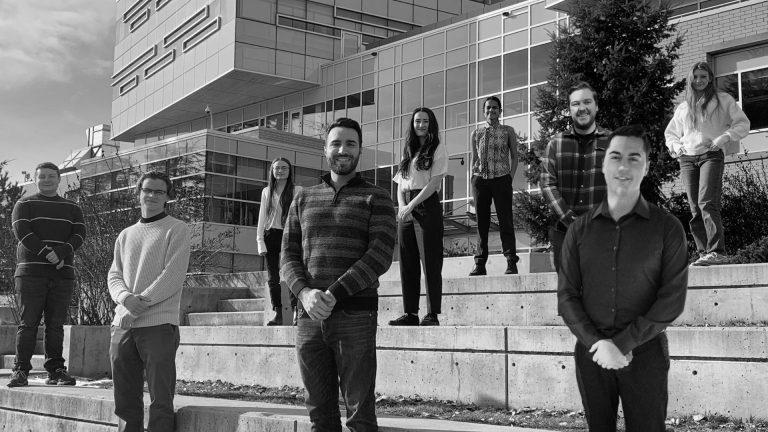 Lytton is at the confluence of the Fraser and Thompson Rivers, which influences its climate and has played a pivotal role in its rich history. The team named the design River Crossing to recognize this unique context.
As the impacts of climate change continue to worsen, residential buildings must adapt to withstand extreme weather. The UBCO/TRU design includes a resilient building envelope with a 2-hour fire resistance rating and high thermal performance. It demonstrates non-combustible timber buildings using market-ready materials are feasible in locations with a high wildfire risk.
Another key attribute of the design is its low environmental impact. The submission meets the requirements of BC Step Code 5 and LEED Platinum. To mitigate embodied carbon, all structural concrete was eliminated in favour of timber. A preliminary lifecycle analysis shows the construction of River Crossing generates 70% less carbon dioxide equivalent per square foot than the standard Canadian 2-story low rise. This environmental impact will drop further as the team continues the iterative design process, using lifecycle thinking as a tool to inform their decisions.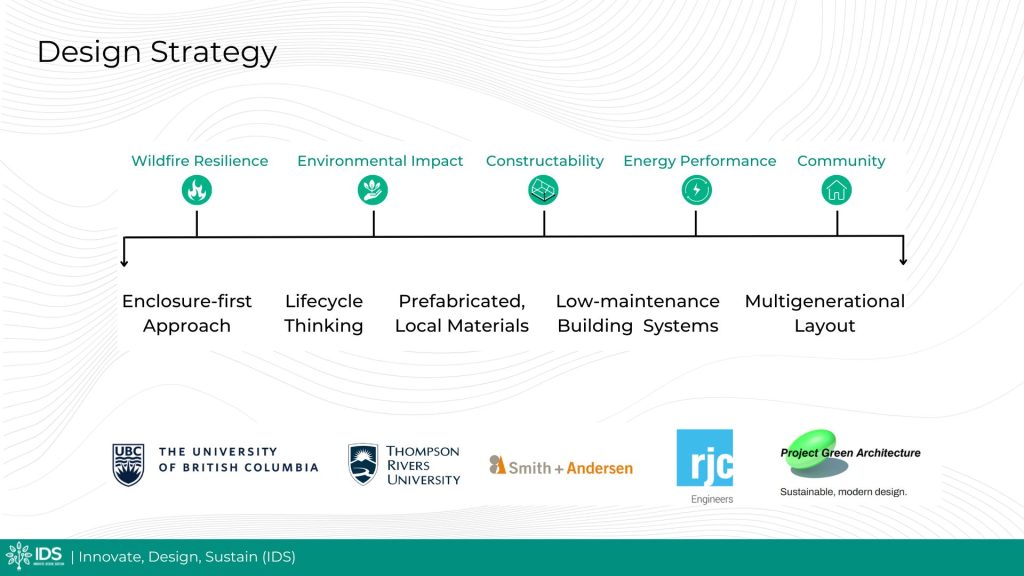 The team believes their unique design can be successfully scaled to other locations in Canada or around the world as its materials that are easily sourced, prefabricated, and easy to assemble.
The UBCO/TRU team is actively looking to broaden their industry connections as they prepare for next year's Build Challenge, a 20-month competition to design and build an innovative net-zero building in their community.