How did your experience/studies at UBC Okanagan's School of Engineering prepare you for your current role?
Engineering provides you with a problem-solving skillset that really enables you to breakdown and take on almost any challenge.  While it might be focused on math and science, it can easily be applied to anything.  While I don't think anything really prepares you for being an entrepreneur, the idea of making the best decision with the information you have is rooted heavily in all of our engineering principles.
What are some of your favourite memories from your time at UBC Okanagan?
I most often think back to the large group projects we did.  This is where we pulled the late hours, pushed past the challenges and adversity, and managed to make some lifelong friends. Plus all those weekends up at Big White made our time very enjoyable.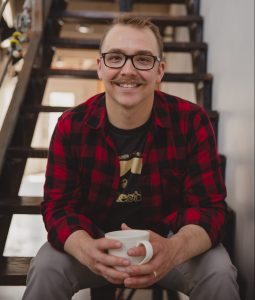 Is there one class and/or prof in particular that really inspired you?
No, nothing in particular.  I think each class presents itself at different times of your career, and your appreciation for them really peaks when you have a real-world problem to solve and apply your knowledge to.
Did you envision starting your own business when you were at UBC Okanagan?
Starting my own business didn't even cross my mind while I was in school.  I always thought I would be working in manufacturing or product design.  I guess I just found a way to manufacture and design the products I really wanted to see in the market.  It just meant going out and finding a way to do it on my own.
The new Manufacturing program ,now offered at the School of Engineering, would have been an ideal fit for me had it been offered when I was there.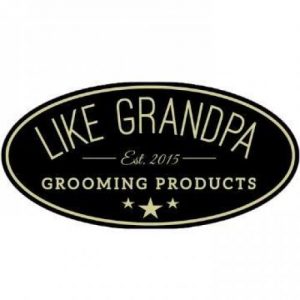 What does the future hold for you?
I really don't know…  I ended up here by solving a problem that was interesting and important to me.  This could mean new businesses, or even going back to a more traditional engineering role.  As long as it is interesting and pushing me to learn and grow, it could be anything.