Kishoare Tamanna and Amir Ahmadian have been awarded John Tiedje Fellowships in Clean Energy and Greenhouse Gas Mitigation from UBC's Clean Energy Research Centre.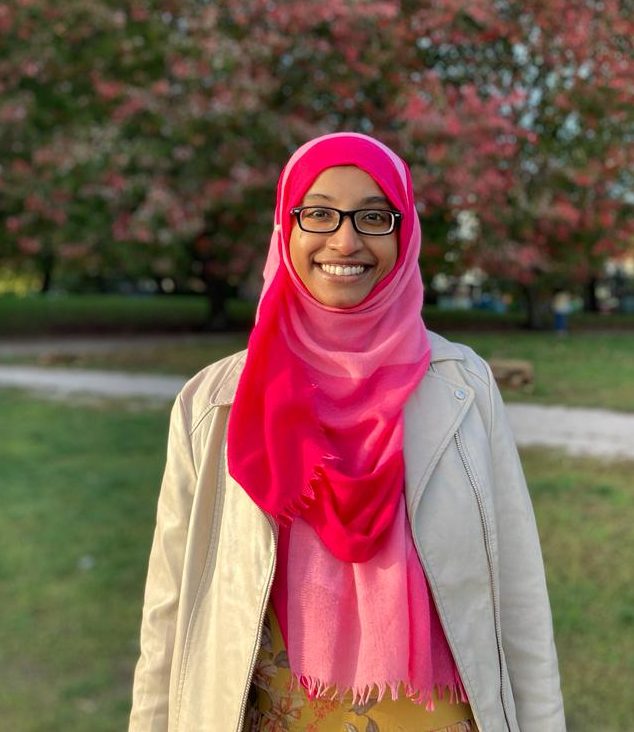 The fellowship awarded to students whose research helps create and maintain healthy environments, with preference for research developing clean and renewable energy, advancing the electrification of the economy, reducing greenhouse gas emissions, or improving the efficiency of energy utilization.
Tamanna, in her second year of PhD studies at the School of Engineering, works in the Applied Laboratory for Advanced Materials and Structures (ALAMS) under the supervision of Civil Engineering Professor Shahria Alam.
Learn more about her previous research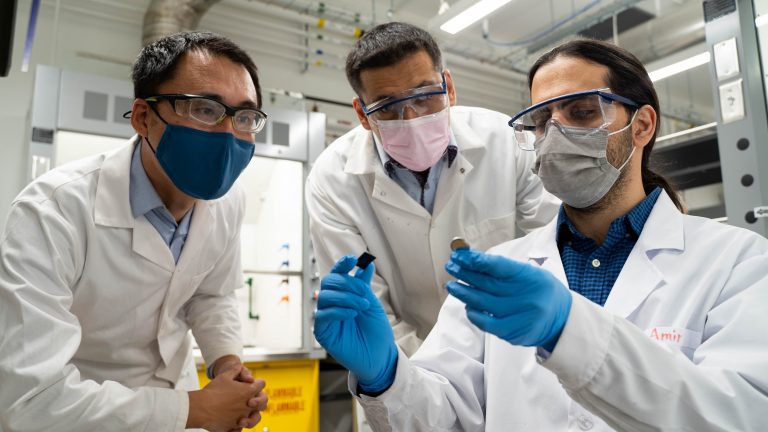 Amir Ahmadian is a PhD student jointly supervised by Mohammad Arjmand and Jian Liu. His research focuses on developing innovative uses for non-recyclable plastic and rubber waste.