School of Engineering Post-Doctoral Fellow Chinchu Cherian was recently recognized at the 2021 UBC Okanagan Postdoc Research Day.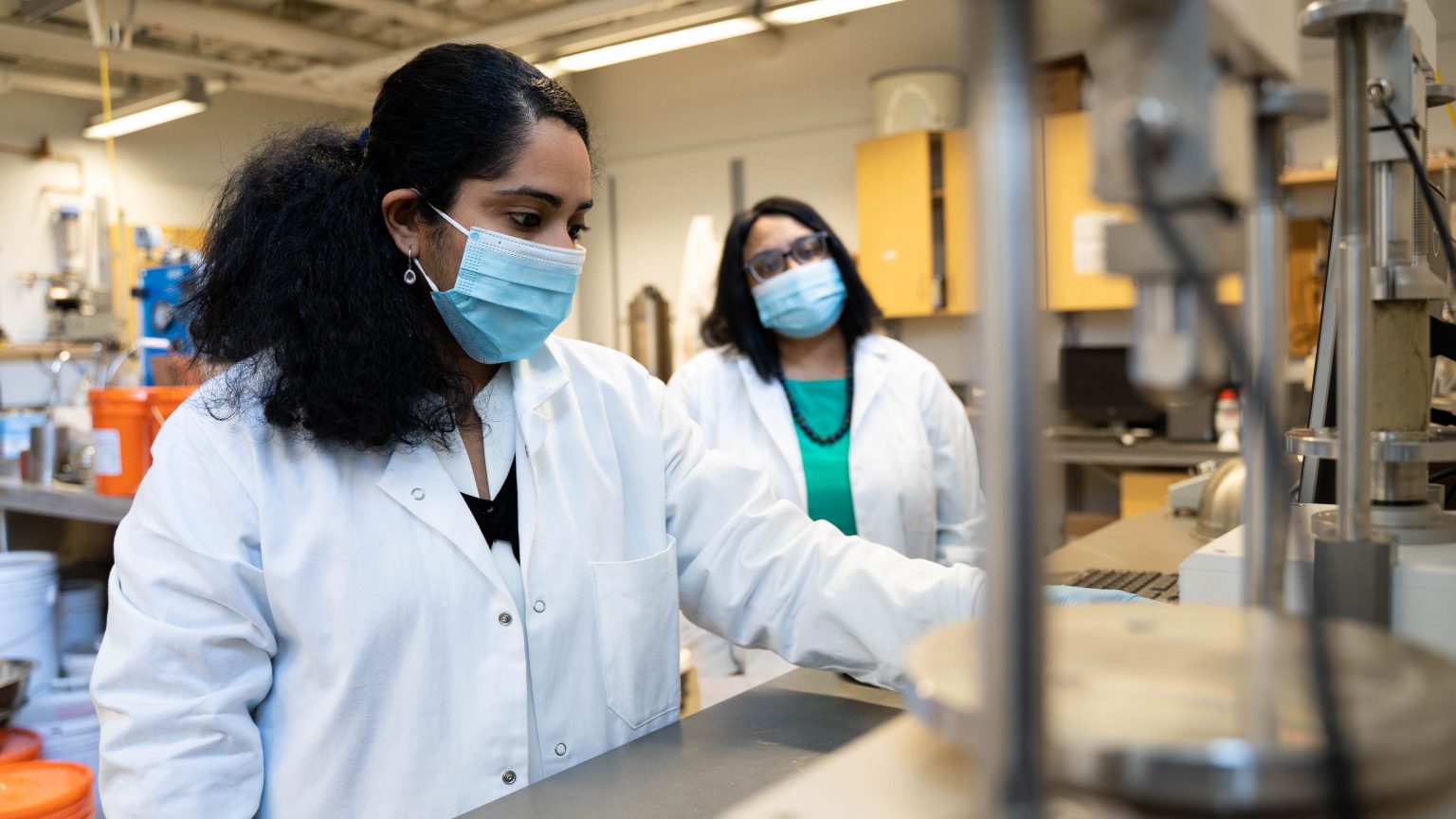 The event was organized by UBC Okanagan's Postdoctoral Association in collaboration with UBC Vancouver's Postdoctoral Association and supported by the UBC Okanagan's College of Graduate Studies. Dr. Cherian received the event's best presentation award for her presentation titled "Evaluating the use of wood ash residue from Canadian pulp mills for stabilization of burnt forest soils- A novel method to increase resilience to wildfires and landslides." The presentation provided an overview of her research investigating the viability of wood ash, a pulp mill waste by-product, for long-term stabilization of wildfire-impacted forest soils.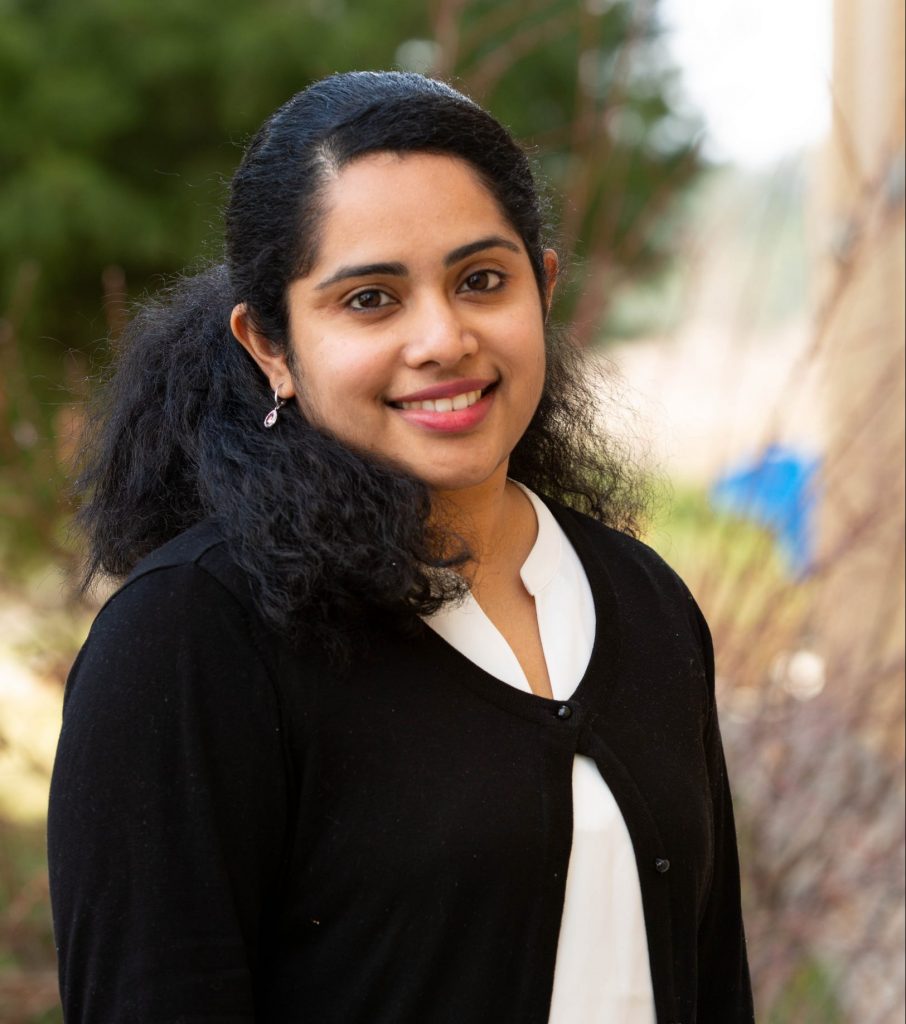 Dr. Cherian is supervised by Dr. Sumi Siddiqua at UBC Okanagan's Advanced Geomaterials Testing Lab.