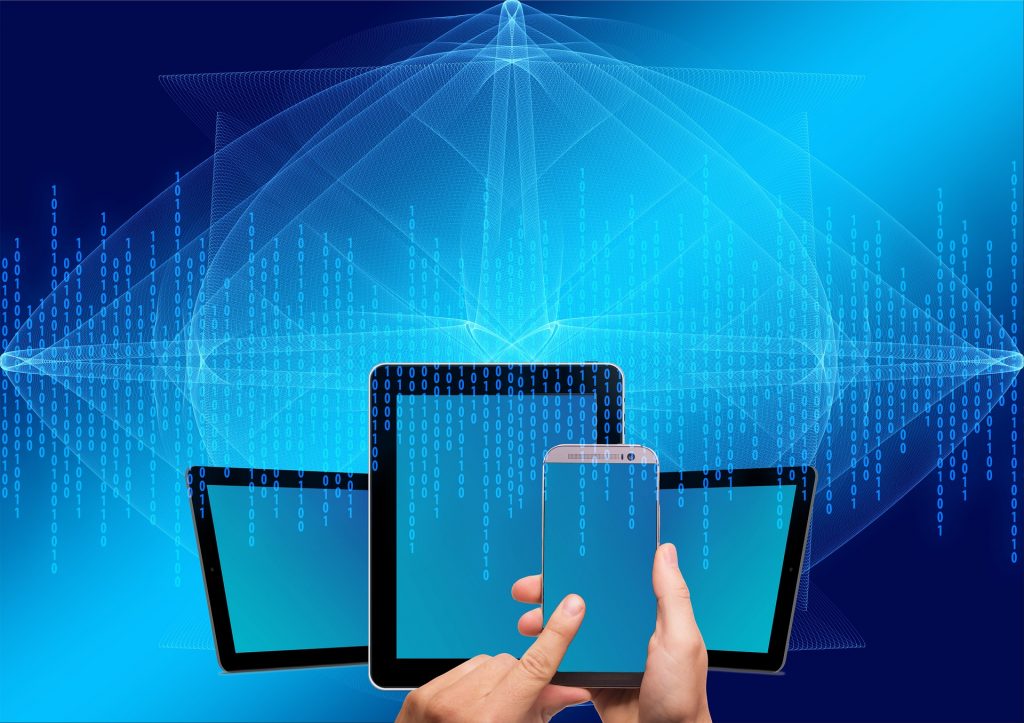 With data traffic expected to continue to grow exponentially with increased smartphone and machine-type communication, researchers at UBC and KAUST are looking at ways to adapt current and future technology to address the impending crunch.
Anas Chaaban, assistant professor at the School of Engineering on UBC's Okanagan campus, is setting his sights on merging existing 3G to 5G network capabilities with newer technologies to enable 6G networks.  "Few of us take into account what's technically happening when data passes through our networks as we search information on a browser or send an email," explains Chaaban.
His team at the Communication Theory Lab is testing a process that will merge existing networks with new technology to optimize the efficiency and enhance performance.
"Newer applications allow us to send huge amounts of data thereby increasing the amount of traffic being transmitted, but if we improve the resource management of existing networks we can significantly increase capacity," says Chaaban.
According to Chaaban, coding and resource management are key factors for improving this technology.  "We are always seeking ways to reduce or eliminate possible interference, and in some cases use it to our advantage."
By segmenting the data traffic into manageable blocks, interference is used as a tool instead as something to be avoided.
"Simply by allowing interference rather than ignoring or avoiding it, the whole system runs more efficiently," says Abdulkadir Celik, the lead author of the research.
It all begins with communication theory says Chaaban.  "Once we can prove our assertions on paper, we can translate those equations into applied solutions for network and operators."
The research was undertaken as part of a partnership between UBC and Saudi Arabia's King Abdullah University of Science and Technology (KAUST).  It is published in the Journal IEEE Vehicular Technology Magazine.