Shahera Islam is an international student from Dhaka, Bangladesh who is in her fifth year of the Electrical Engineering program.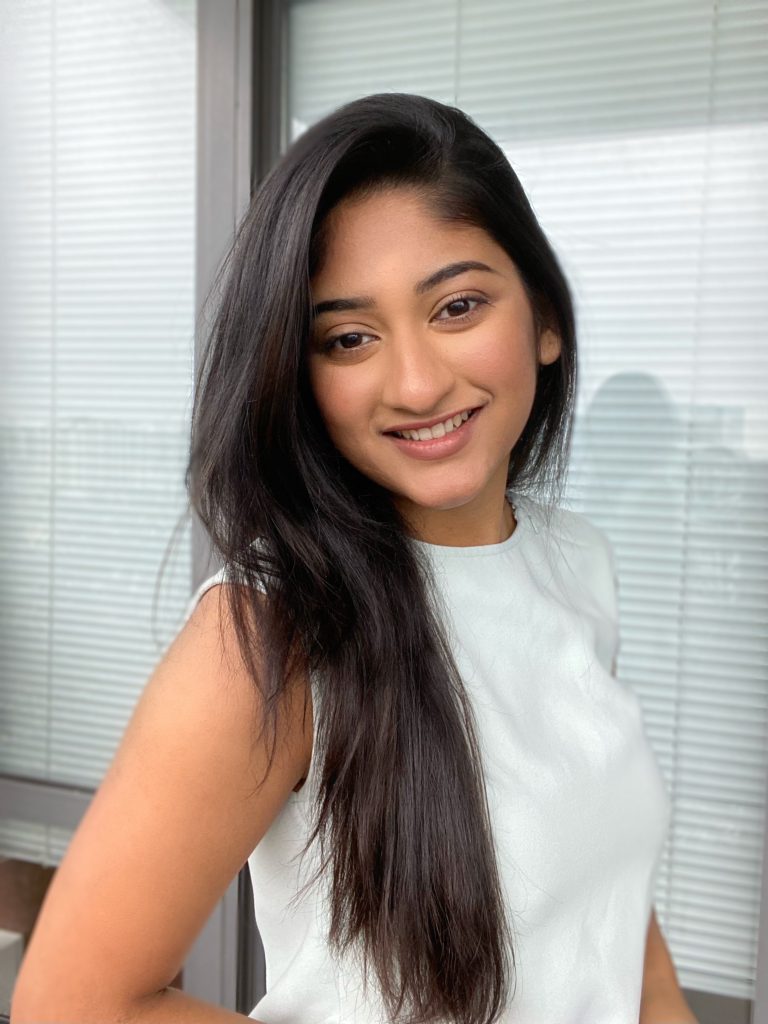 What inspired you to go into engineering?
My love for solving puzzles has steered me towards a degree in engineering. I grew up being really good at math. Contrary to popular opinion – math reduced my anxiety. This is because I always felt that in the world of mathematics, the answer is always obtainable at the end of the day. In a similar way, engineering did that for me. Engineering allows me to delve into mathematics and physics and be able to put complicated problems into numbers and in turn solve 'puzzles'. Also being the youngest child in a family of all management students – I had to choose something other than management and this finalized my decision of joining the engineering program at UBC Okanagan.
Why did you choose UBC Okanagan?
I come from a small- close knit high school. I knew that UBC Okanagan would allow me to get to know my community really well and that's exactly what it did. This small close-knit community approach made UBC home for me. Walking to class and greeting at least 5 people I know – that community experience – that's why I chose this campus. But also, I received the prestigious International Leader of Tomorrow Award in 2016 which is an award UBC offers international students who demonstrate leadership and academic excellence.
Favourite courses(s)/instructor(s) during your time at UBC Okanagan?
Introduction to Data Analytics COSC 301. It was very insightful and helpful for me since I got to learn multiple software in a very short time. The instruction was super-efficient and the instructor always available to answer questions. This course increased my interest in data science and analytics further.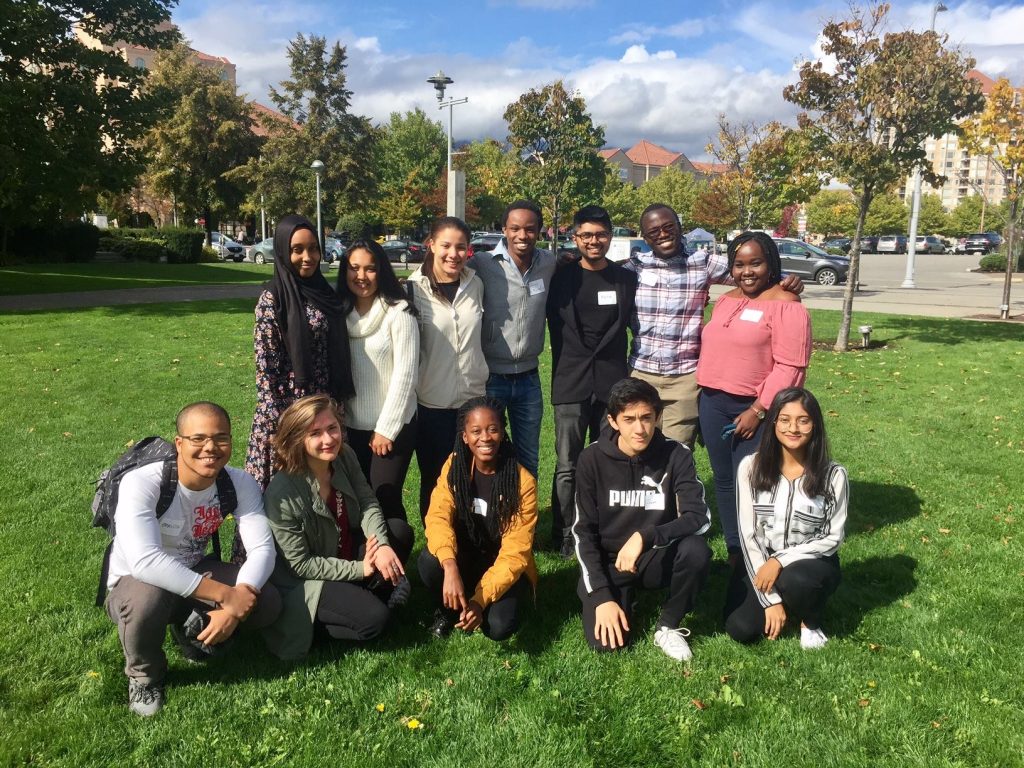 What extra-curricular activities have you been involved with?
I think my highlights would be hosting Harmony. I restarted a club called harmony in my third year. This club was an umbrella club for all other international cultural clubs at UBCO. As president I overlooked the activities of over 50 executives and volunteers. Together we established a recurring event called the Harmony Annual Gala. The Gala welcomed local businesses and artisans from all over Kelowna and the UBC Okanagan community giving them a platform to showcase their culture through food, songs and attires. The Gala was a celebration of unity through diversity, and it will forever be my favorite memory of my undergraduate degree.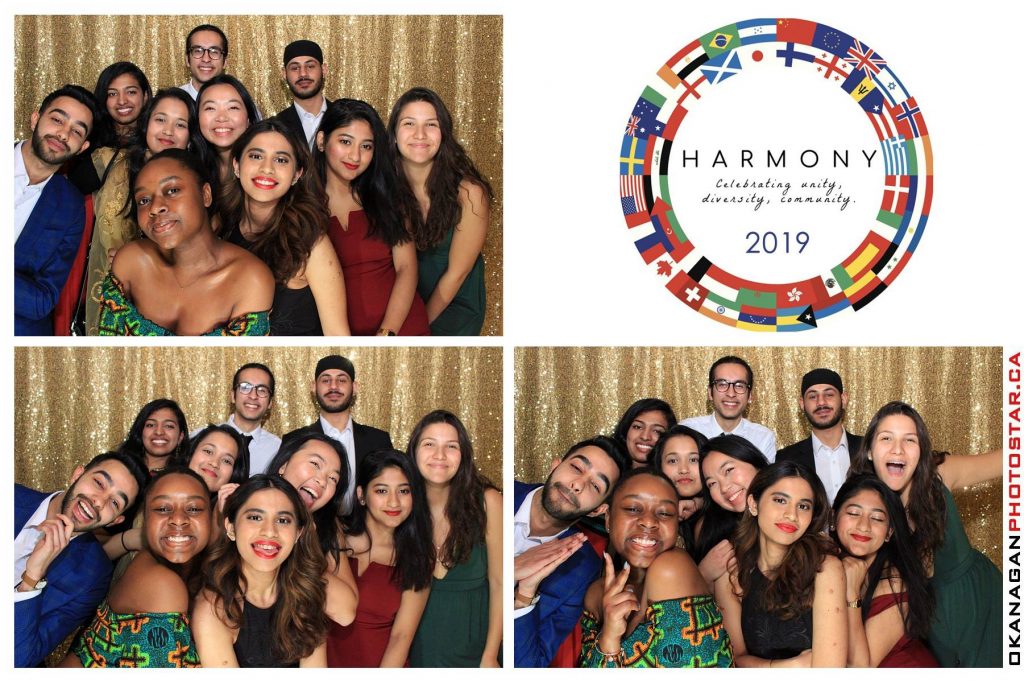 What does the future hold for you?
Currently, I'm working as an Outreach Peer for the International Student Initiative. In this role, I assist first year incoming scholars in dealing with academic and non-academic problems they may have while transitioning into online learning. I also act as a liaison between the students and the International Students Initiative.
Apart from this, I'm also a small group leader for current international scholars. In this role, I facilitate monthly workshops with a group of scholars discussing various topics focusing on professional and personal development. I'm also volunteering as a research assistant for Dr. Nicolas Peleato during this term. This is an extension of my co-op term in the summer. I decided to continue my work on the project throughout the school year.
I look forward to roles which allow me to have a good balance of technology and communications. I'm aspiring to work towards roles which allow me to manage projects/products but still use my technical skills that I have gained over the years. But mostly I really hope to work for an organization which benefits people by keeping a conscious mind about sustainability and intersectionality.