Shaylene Dekock-Kruger (BASc '20, Electrical) is an Electrical Designer at BC Hydro.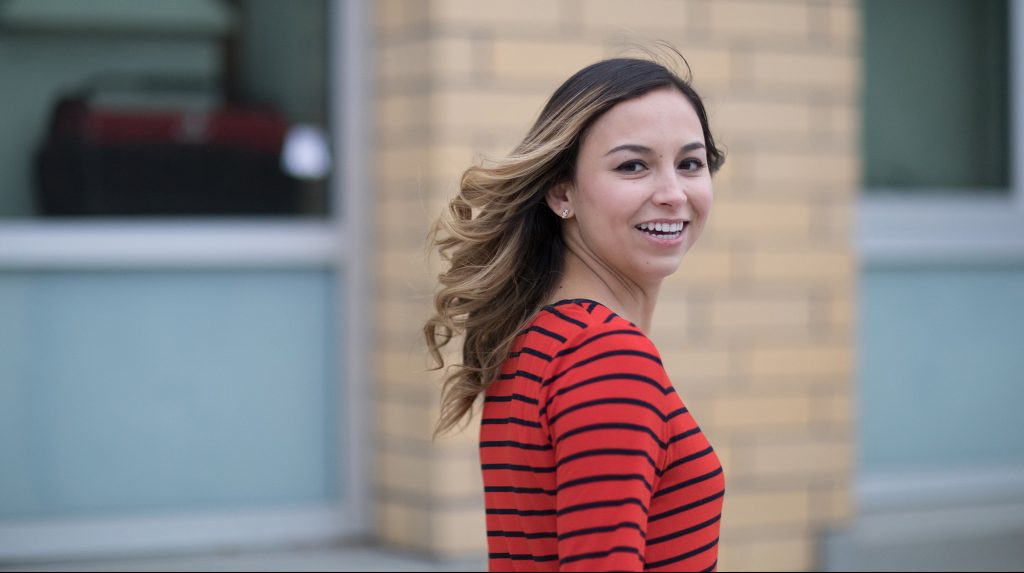 Describe your journey into engineering.
Before wanting to become an engineer, I actually wanted to become a doctor so that I could bring health care into my indigenous community. However, after my first year of university in UBC Okanagan's Science program, I started learning about engineering and I was gravitating towards wanting to learn more about mathematics, physics and technology. The following year I began my first year of engineering and in my second year of engineering I decided to specialize in electrical engineering because I loved learning about circuit theory. I thought electricity was the best to study because it's not necessarily something you can see, but it's there and it's what powers everything in our lives today.
What inspired you to go into engineering?
I went into engineering for three main reasons. The first reason being because I wanted a career where I could challenge my mind and apply my math, science and physics knowledge. The second reason being because I wanted to work with technology and/or the energy sector. The third reason being because it is a good job and it provides you with financial security.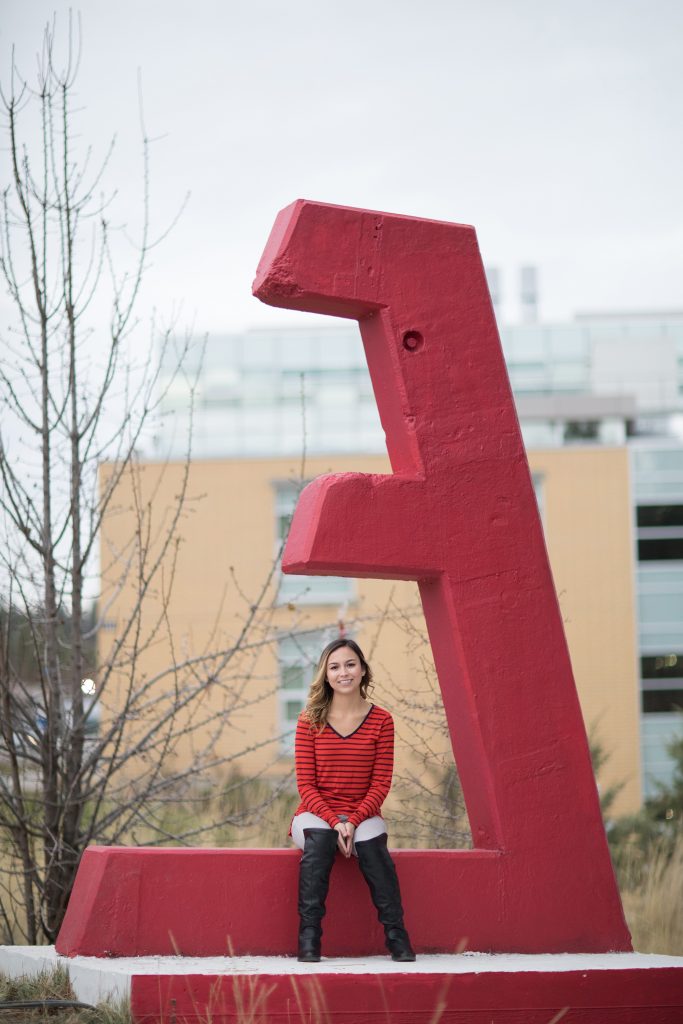 Why did you choose UBC Okanagan?
I chose UBC Okanagan because I grew up in Penticton, BC and wanted to be far enough away that it justified moving out for the first time but close enough that I could visit my family and friends without any hassle. I am so happy I chose UBC Okanagan because it had the perfect campus size
Favourite courses(s)/ instructor(s) during your time at UBC Okanagan?
I had many favourite courses and instructors at UBC Okanagan. Some of my favourite instructors include Dr. Holzman, Dr. Najjaran, Dr. Wang and Dr. Metcalfe just to name a few. I really enjoyed how passionate each instructor was and how they were able to integrate their research into the courses to show how the courses we were learning about were applied in real world applications.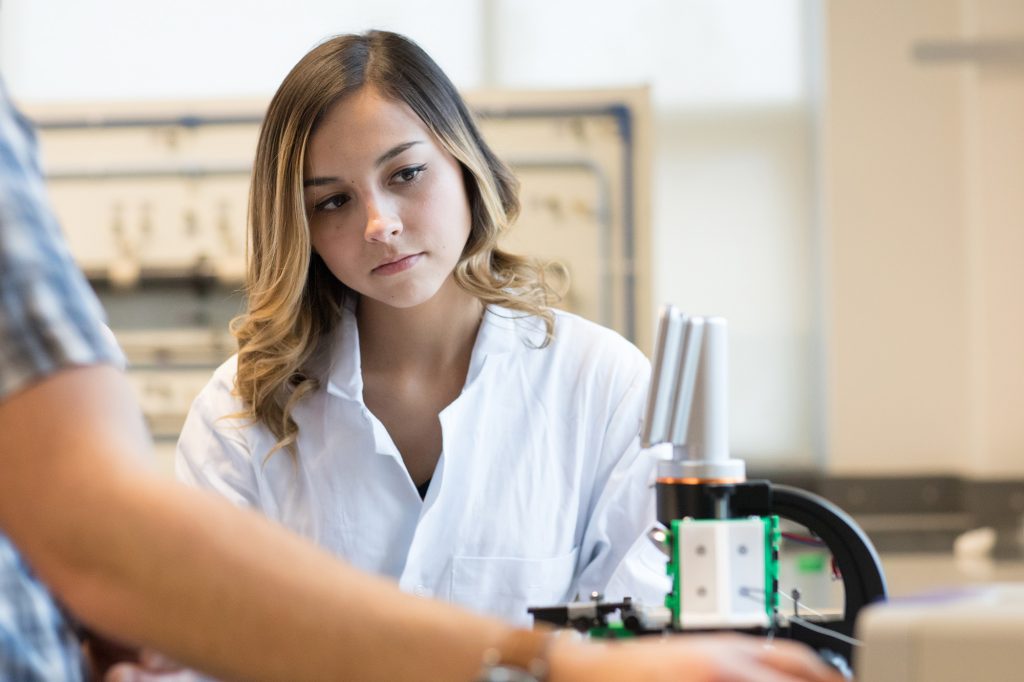 Describe how you found your current role.
I  found my current role in somewhat of a unique way. In my last two years of university I received scholarships from BC Hydro. When I was going into my final year of university,  I decided to reach out to BC Hydro and see if I could do my UBC Engineering Capstone Project in collaboration with them. After working with one of the principal engineers from the company on my UBC Engineering Capstone Project and learning more about the company – I decided to put my application into BC Hydro for their Engineer-in-Training program. Not long after I submitted my application, I was invited to a few rounds of interviews and eventually landed my role in my home department, which is substation design.
How did your education at UBC Okanagan prepare you for this role?
My education at UBC Okanagan taught me how to think critically and problem solve. My biggest teaching was learning how to be given a project or problem (that might seem intimidating at first) and breaking it up into smaller solvable components and then putting those components together in the end to create a solution. I apply this in my current job every day.
What is the best advice you'd received to this point?  What advice do you have for aspiring engineers?
The best advice that I have received at this point would probably have to be 'there is no better time than right now to get things done.' I like this advice because it motivates me to create a checklist of tasks that I need to do in the present so I can enjoy my free time in the future without thinking of a list of tasks that should have been completed.
My advice for aspiring engineers is to take the necessary pre-requisite courses they need to get into an accredited engineering program. As well, do lots of research about the type of engineering they want to specialize in. There are lots of great online resources to learn about the different types of engineering and the type of industry that they could be working in.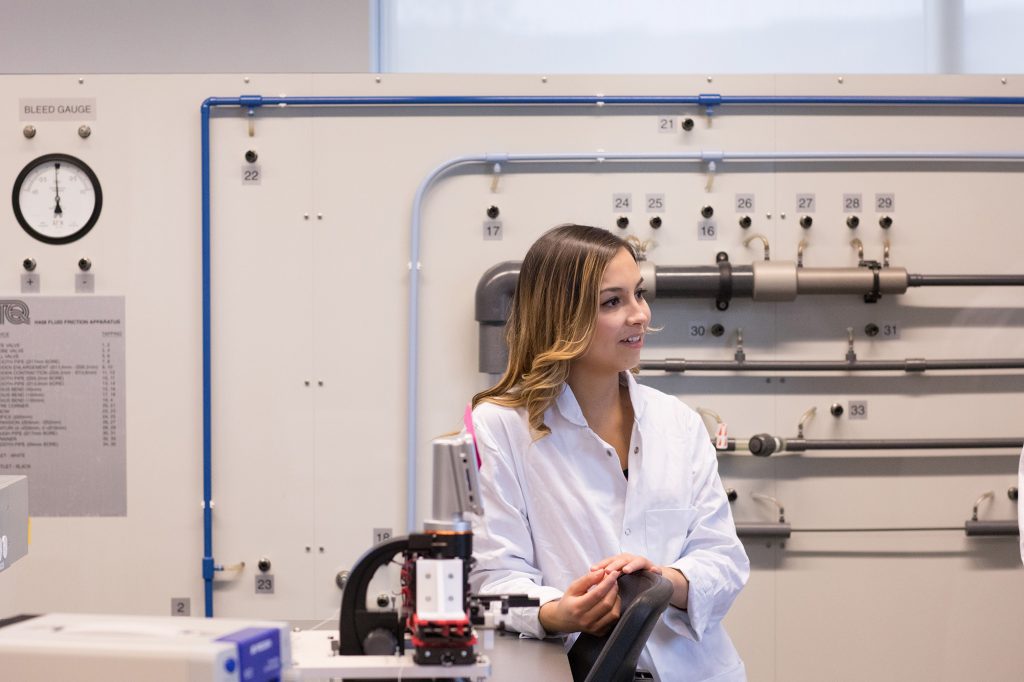 What does the future hold for you?
As of right now, career-wise I plan to continue working as an electrical designer in BC Hydro's substations and working towards obtaining my professional engineering designation by the end of 2020. In terms of extracurricular involvement, I will continue to be involved in supporting and leading indigenous STEM outreach initiatives.