Building community is something that drives 2020 Dr. Gordon Springate Sr. Award in Engineering recipient Andrew Pipke.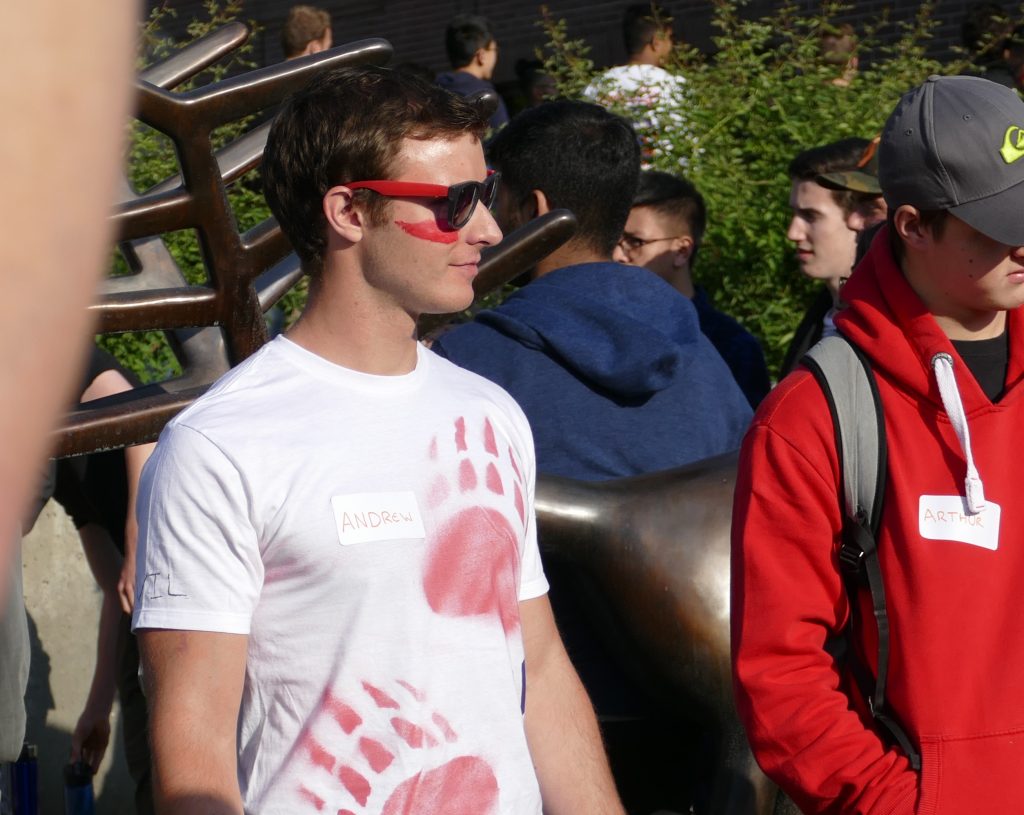 In fact, there are few students who embrace the concept of connecting with their community like Pipke.  The civil engineering graduate has a long list of affiliations and accomplishments during his tenure on the Okanagan campus of the University of British Columbia.  Pipke served on the UBC Senate representing the UBC Okanagan student body, as a member of the School of Engineering's Professional Activities Fund Selection Committee, as Vice-President of UBC Okanagan's Chapter of Engineers Without Borders and as a student representation on the School of Engineering's Engineering Society.
During my time at UBCO, I have learned that with all experience comes learning moments. 
Former Engineers Without Borders UBC Okanagan chapter President Jennifer Hostland says Pipke, who served as the Chapter's Vice President Internal, inspires her to this day through his passion for helping others and raising awareness throughout his community.  "Andrew leaves? this campus better than when he arrived," says Kristen Morgan, chair of the Student Senate Caucus for the UBC Senate of the Okanagan, who worked alongside Pipke on the UBC Senate.
Failure allows us to learn quickest, so it is best to challenge, make mistakes, and try again until we become the best learners that we can be.
Giving back and building strong communities have been the foundation of Pipke's time at the School of Engineering.  While at the School, Pipke was an advocate and a mentor to fellow students through initiatives such as EGBC Student Industry Nights, Canadian Urban Transit Association Young Leader Summit, SOE Student Ambassador Program, UBC's Student Leadership Conference, UBC Okanagan Create Leadership Team, Kelowna Business Development Network, and the Okanagan Regional Library.
The Dr. Gordon Springate Sr. Award in Engineering is annually bestowed on a student completing their Bachelor of Applied Science degree in the School of Engineering who has demonstrated a material contribution to their community outside of their program.