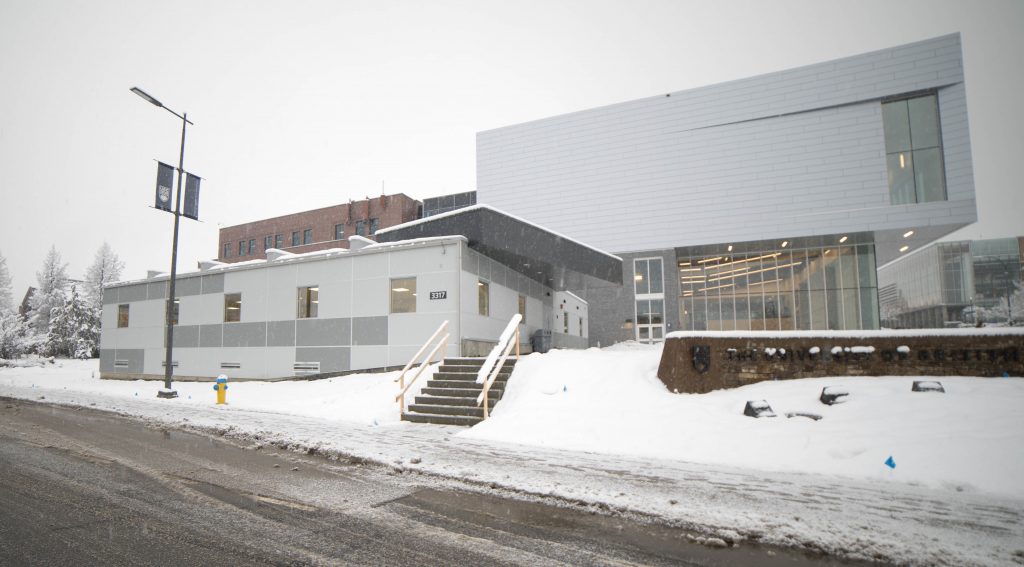 Using data generated from home construction projects in the Okanagan, researchers at the University of British Columbia analyzed the environmental impact and performance between modular and conventional buildings.
Taking into account the on-site and off-site construction methods between the two approaches, the analysis reviewed the material production, construction and completion of the projects.
"By analyzing the construction through a lifecycle management assessment, we were able to accurately measure the environmental impacts of the projects such as global warming potential" explains Kasun Hewage, a professor at the School of Engineering and FortisBC Smart Energy Chair.  "We discovered that modular construction has the potential to reduce the overall energy consumption which can result in less environmental burdens."
Lead researcher, Mohammad Kamali, who earned his PhD from UBC Okanagan and now teaches at Okanagan College, says the research establishes a basis for benchmarking database by which the industry can improve the environmental performance of residential homes.  "The construction industry is a huge consumer of material and energy resources, so even incremental changes could go a long way," says Kamali.
The researchers identified a number of strategies the industry can implement to lower the environmental footprint associated with the material production and construction stages of buildings' life cycle. According to the research, strategies including optimal designs, decrease in materials and transportation logistic requirements, and increase in annual production of modular manufacturing centers can improve the environmental performance.
The research was recently published in the journal Energy and Buildings.