New research from UBC Okanagan in collaboration with Environmentally Sustainable and Socially Accountable Finance (ESSAFIN) paves the way to incorporate environmental, social, and governance (ESG) values into investment decision-making.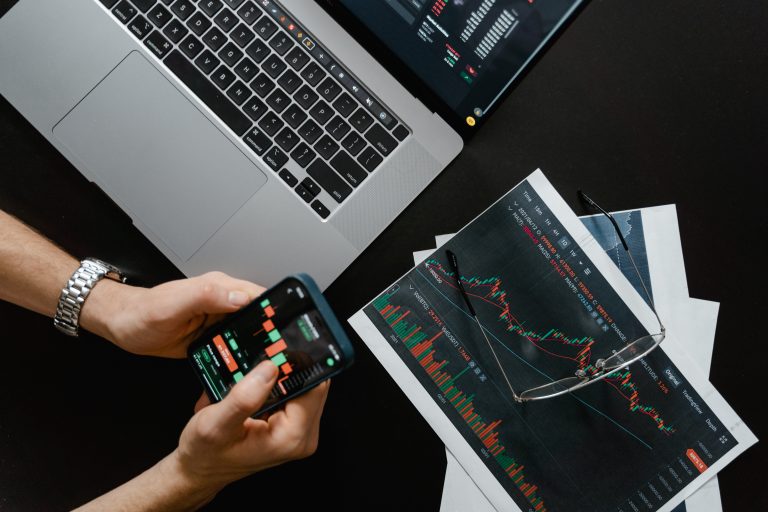 More and more companies around the globe are adopting a sustainable approach to how they conduct business. As a starting point, many companies have turned to ESG metrics as a way to evaluate where they are and where they would like to go.
Over the past year, UBC Okanagan researchers have been evaluating and analyzing ESSAFIN's ESG risk analysis software application. The software assesses and categorizes ESG criteria and risks associated with projects and investments.
"It isn't a standard operating procedure to open up your company's inner workings to be picked apart by subject matter experts, but we felt confident that we had put the work in and that our ESG risk analysis methodology was sound," says Dr. Darren Brown, the founder and CEO of ESSAFIN.
Postdoctoral Research Fellow Dr. Haroon R. Mian, under the supervision of Drs. Sadiq and Hewage from the Life Cycle Management Laboratory (LCML) at UBC Okanagan comprehensively reviewed global ESG practices and standards, completed a forensic assessment of the ESSAFIN algorithm and decision tree matrix, and conducted an expert survey to weigh various ESG pillars and criteria.
The overarching finding of the year-long study showed that the ESSAFIN Logic ESG risk analysis tool strongly aligns with globally accepted ESG policies, practices, and expert opinions. The study validated the ESSAFIN algorithm in its current state.
"On behalf of our team at ESSAFIN, we are pleased to see our ESG risk analysis tool was substantiated by the gifted researchers and scientists of the LCML," says Dr. Brown. "We very much appreciate the professionalism and responsiveness of Dr. Mian and the team at the LCML to carry out this research in a manner that respected business-confidential information and set aside time to understand the DNA of our company. We look forward to establishing the LCML as our R&D hub."
The LCML report titled "Incorporating Environmental, Social, and Governance (ESG) Criteria into investment decision-making: Advancing the Normalization of ESG performance characterization" can be found on ESSAFIN's website at www.essafin.com