Ciana Dawydiuk-Clozza describes UBC Okanagan and the School of Engineering as being the perfect fit for her academic and athlete journey. By the tenth grade, Dawydiuk-Clozza knew that she wanted to pursue a career in engineering, but it was a severe injury to her knee that helped specify her interest in Mechanical and Biomedical Engineering.
"Throughout my extensive rehabilitation, I was introduced to stem cell treatment, surgical technologies, medical devices used in physiotherapy clinics, and the design process behind braces," says Dawydiuk-Clozza.
Aside from the Engineering program at UBC Okanagan, the opportunity to play for the varsity soccer team closed the deal.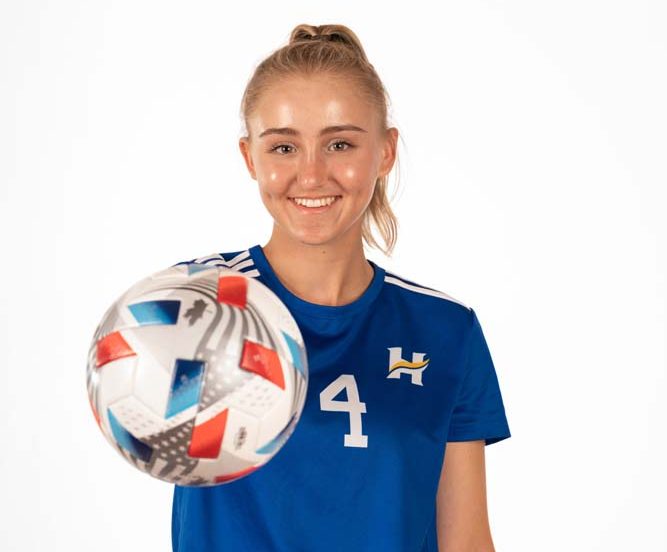 "My experience at UBCO so far has been incredible. Engineering has been everything I was hoping it would be and more. I am surrounded by an incredible group of peers and have had some amazing professors."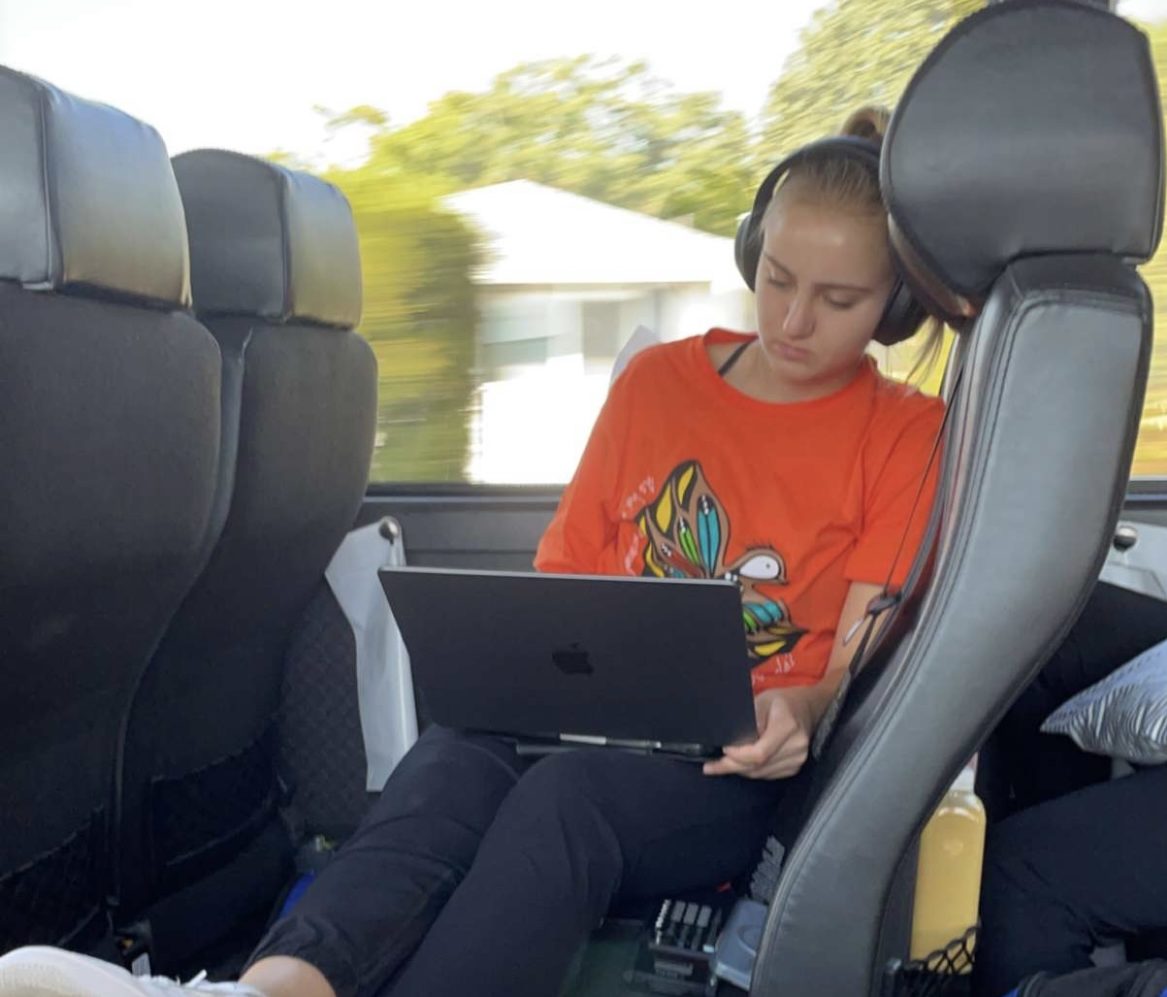 Dawydiuk-Clozza made the most of her first two years outside the classroom by volunteering with GoEngGirl and exploring the Okanagan. She is off to Japan with the School of Engineering later this summer to investigate what Japan has to offer both from a technological and cultural perspective. Along with hitting the pitch with the Heat varsity squad in September for her third season with the squad, she will also be entering her third year in Mechanical Engineering with the Biomedical option.
"Being a varsity athlete and balancing an Engineering course load is challenging, however the Academic Advisors have helped guide me through prerequisites and course conflicts with soccer season commitments."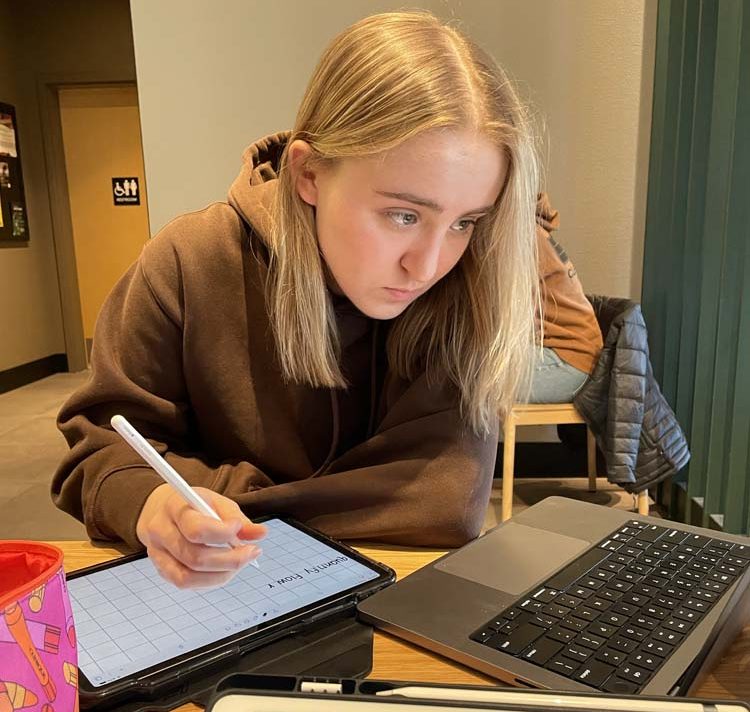 Entering her third year as a Stober Foundation Engineering Undergraduate Scholar, Dawydiuk-Clozza says the support from the scholarship is a game-changer. "I feel recognized for all the hard work I have put in to get to where I am today and feel supported in reaching my academic goals. Additionally, it helps relieve the financial burden of my undergraduate degree in a field I am extremely passionate about."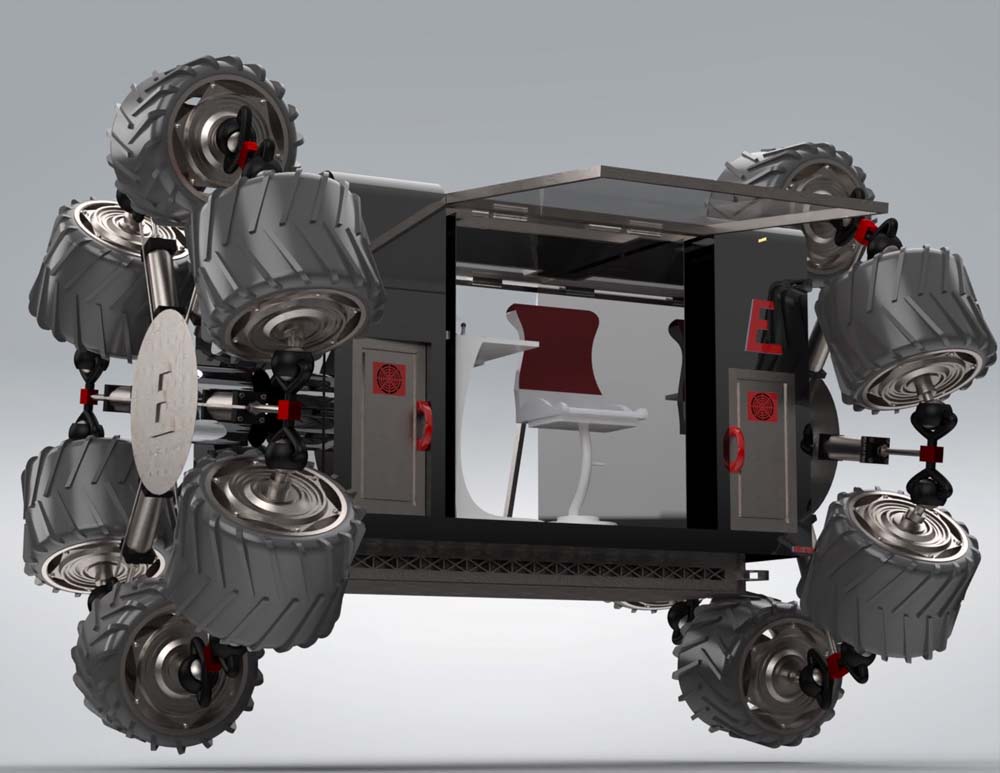 With a goal of helping others experience a better quality of life after a diagnosis of disease or injury, Dawydiuk-Clozza plans on pursuing a Masters in Biomedical Engineering. "My dream would be to develop technology that advances the field of regenerative medicine, work with prosthetics, or even potentially 3D print ligaments to expedite the recovery process of injuries, like a torn ACL."
For the time being, she is focusing on her studies and helping the Heat soccer program on the pitch.