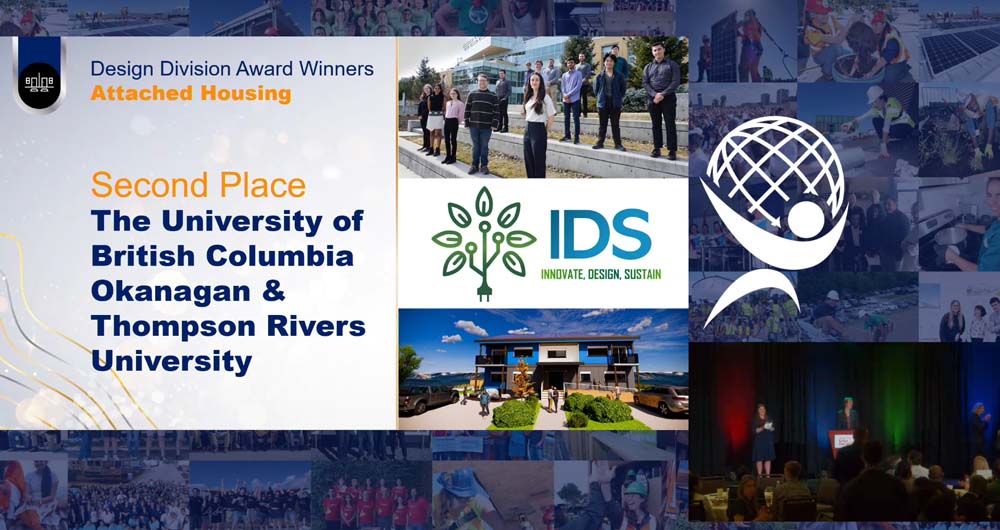 A second-place finish at an international competition is motivating a team made up of students from UBC Okanagan (UBCO) and Thompson Rivers University (TRU) to learn from their success to date and start preparing for next year's competition.
"As a team, we learned to address problems as they arose through iterating and optimizing each phase of the design process," says Zack Schmit, the electrical team co-lead. "To see the design project through from conception to completion was both challenging and rewarding and helped me to affirm my professional desires and goals."
The Solar Decathlon challenges students to design and build high-performance, low-carbon buildings that mitigate climate change and improve our quality of life through greater affordability, resilience, and energy efficiency.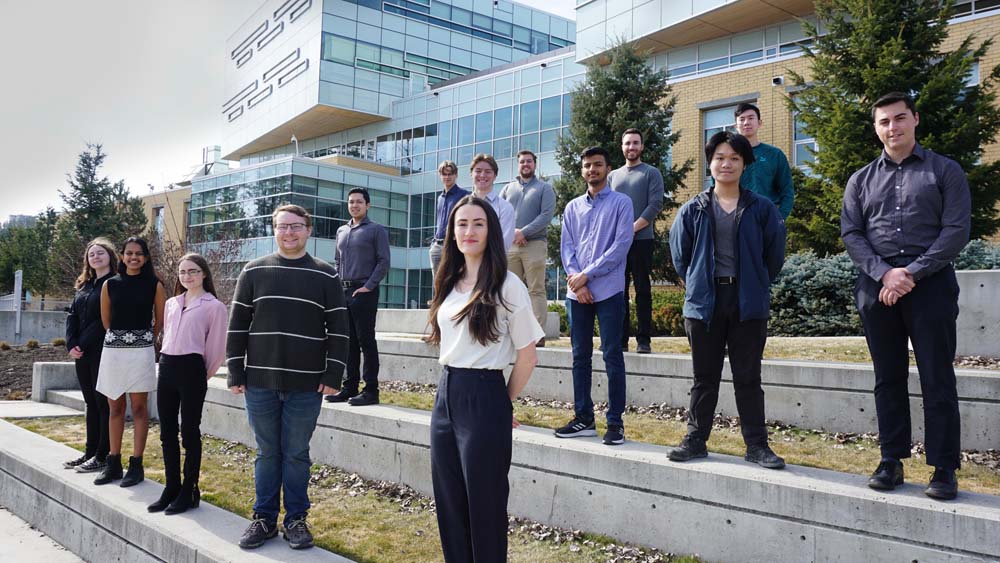 Schmit says the UBCO/TRU team earned a strong placing by keeping their design grounded in research, and by tailoring it to the specific environmental conditions in the area they'd based their design (Lytton, BC with a backdrop of the real danger posed by BC wildfires). The team says that by placing 2nd in this year's competition, it has established itself as a serious competitor.
"Our success has attracted new members, industry partner connections and valuable networking opportunities," says Samantha Krieg, the team's captain. "Although all members had a chance to develop industry-relevant technical skills, I think that the most valuable experience is learning how to work with a team to execute a complex, multidisciplinary project with a significant time constraints."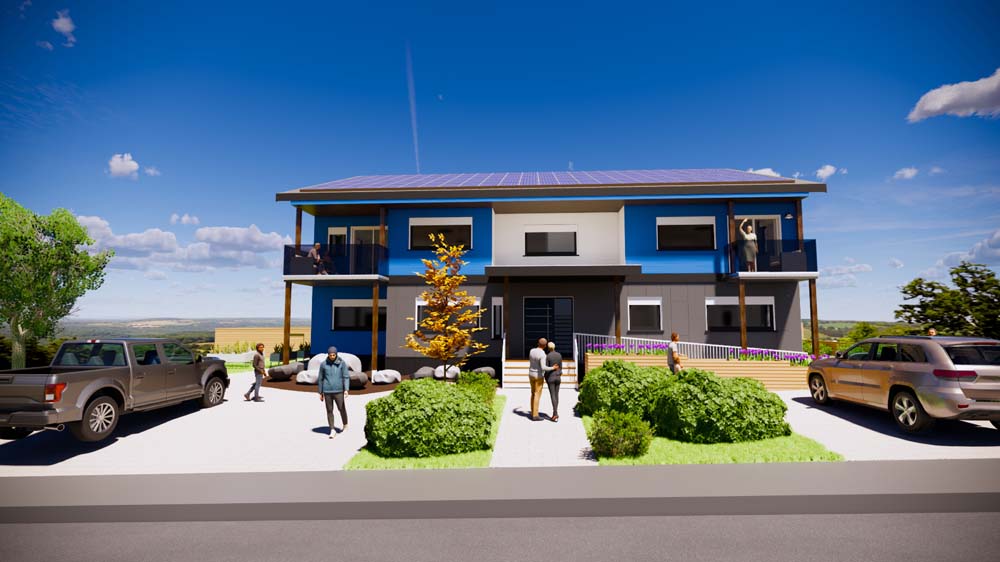 Placing second is also motivating the team knowing that they have what it takes to compete against the best in the world. "Coming in second shows that we have a great team and if we keep the same focus and commit next year we have a great chance at first place in whichever division we decide to compete in next year," says Kody Palamerak, the mechanical team lead.
Palamerak says not only did the team members lead about general construction and project management, but the mechanical team also learned about specific components of the building design. "We took particular care in the design of our ductwork system to effectively move air through the building. This was interesting as there are many factors to consider like airflow rate, reducing ductwork design, and how to mitigate fire spread."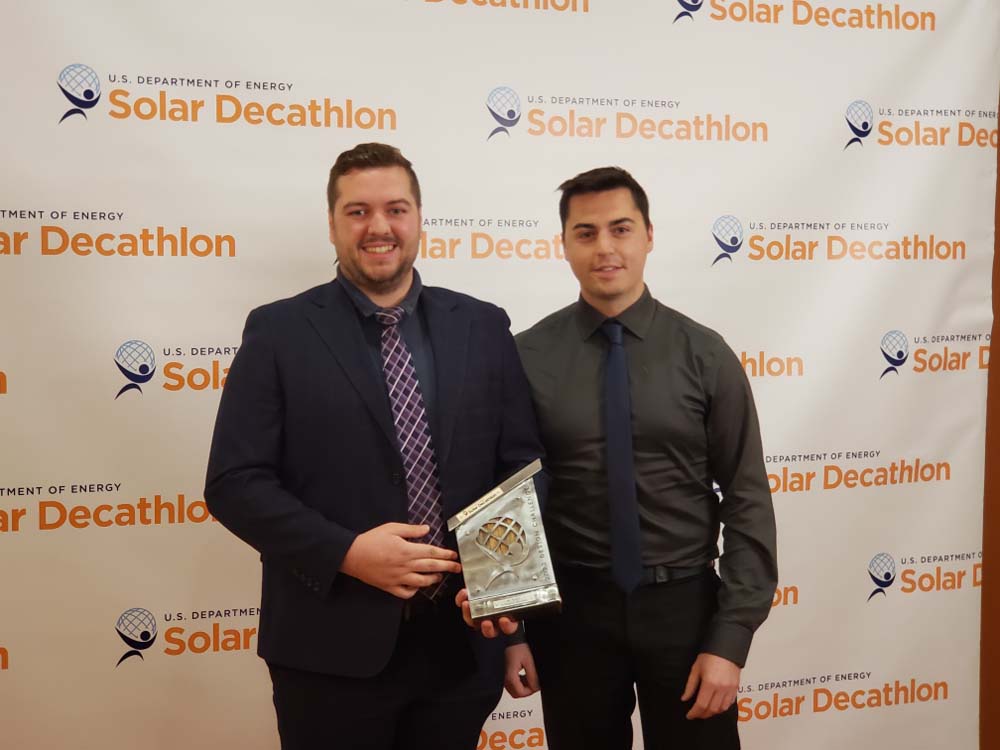 The UBCO/TRU Solar Decathlon team was supported by the Innovate, Design, Sustain (IDS) Club at UBCO. IDS is UBCO's first sustainability-focused design club, and has been very active this past year.
According to Krieg, the Solar Decathlon team is now turning their attention to the 2025 Build Challenge, which officially starts in September. It encompasses a 20-month competition to design and build a high-performance, resilient house designed with a team's specific community in mind. The team is in the process of recruiting new student members who are passionate about green buildings.