Two School of Engineering APSC 169 student-led teams have qualified for the finals of the World Engineering Day Hackathon. The teams include Team Graz (developing alternative water resources in Namibia) and Team Mobile Rain Harvesting System (to provide clean water to Indigenous Communities).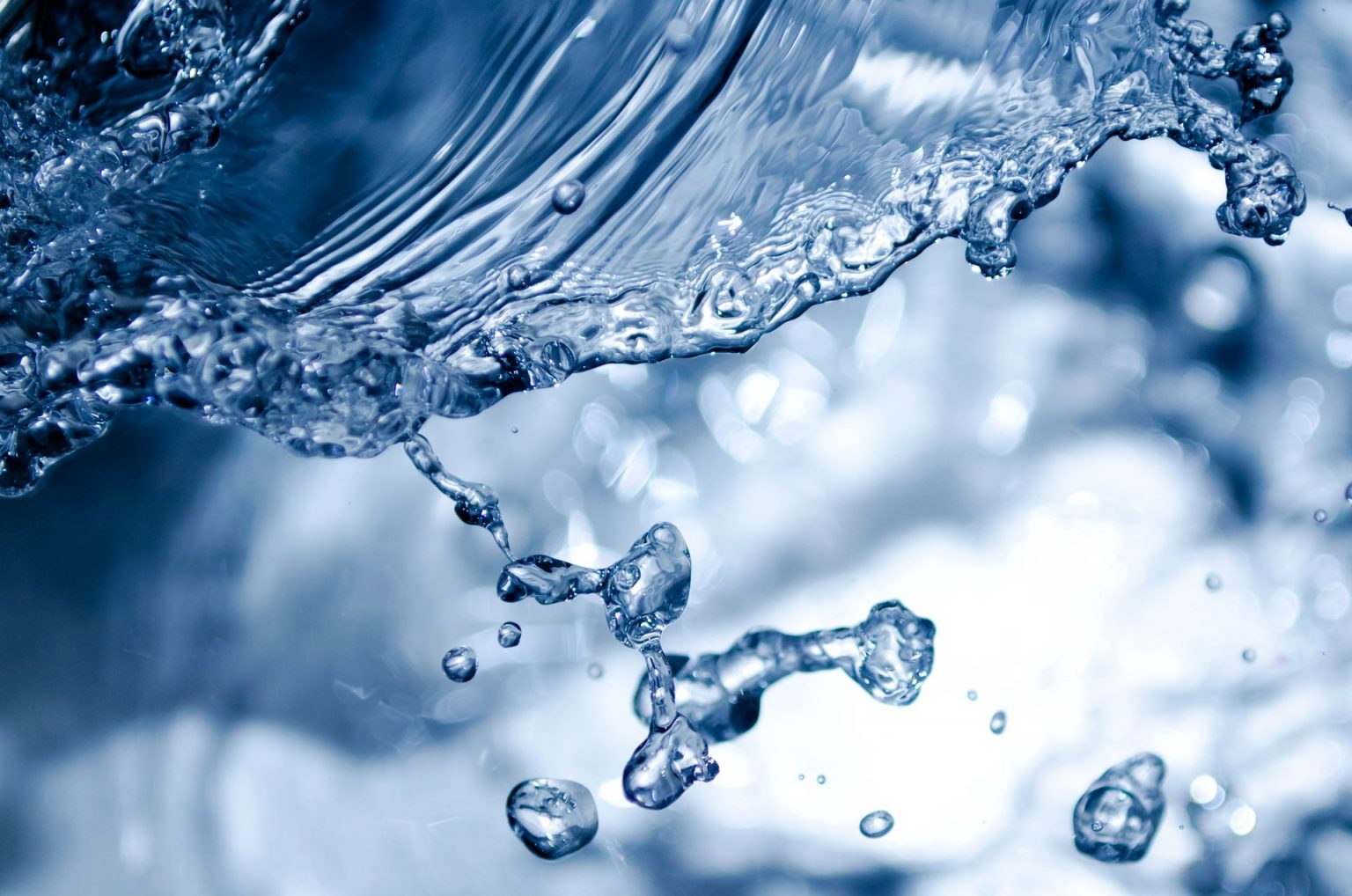 Team Graz
Angela Zhou, Farid Alakbarov, Mpho Lillian Rambau and Ryan Maina Gatheru
Team Mobile Rain Harvesting System
Ammar Zavahir, Patrick Jilek-Rodriguez and Wilson Holland
This is a global competition held by the World Federation of Engineering Organisations (WFEO) and its partners: International Engineering Alliance, International Federation of Engineering Education Societies, The Global Engineering Deans Council, Engineers Without Borders-International. A judging panel of 30 members from the Global community with experience in the delivery of engineering projects selected the finalists. The finalists will create a video presentation of their solution and work. Finalist videos will be aired during the global World Engineering Day 24HRS LIVE stream, with the winner announced live March 4, 2022. Cash prizes are awarded to the top three teams.