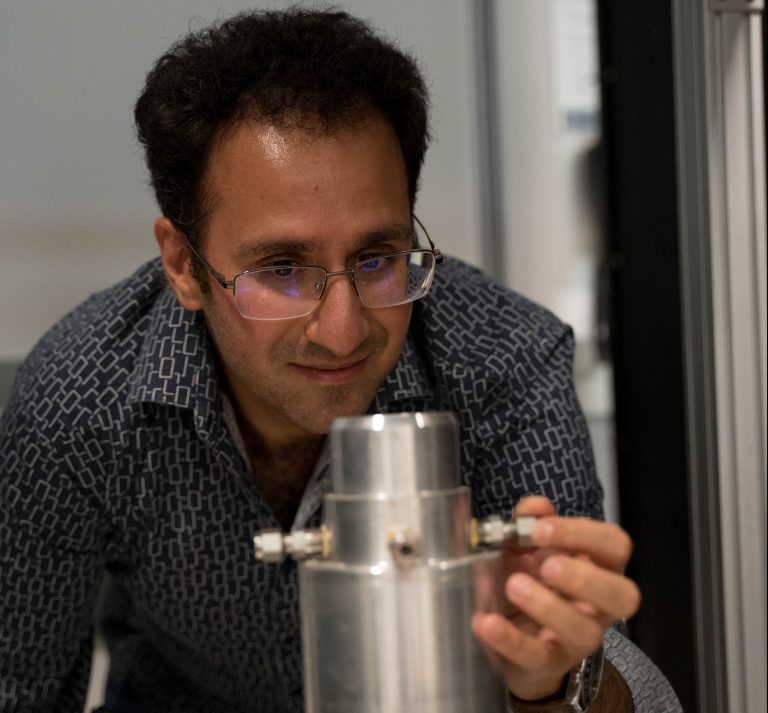 UBC researchers have laid the ground-work to improve gas turbine engine design through debunking a 40-year old theory used as a basis of understanding how combustion is calculated.
"For many decades, we've designed gas turbine combustors based on a simplified assumption: premixed flames burn in thin surfaces" explains Sina Kheirkhah, an assistant professor and lead investigator on this research. "With these latest findings, we demonstrate under realistic gas turbine flow-relevant conditions, premixed flames can be in fact relatively thick. This is important as it allows for accurate calculation of fuel burn rates in gas turbines, which has implications for design and development of future gas turbines."
According to Kheirkhah, the previous (thin flame) assumption cannot reconcile the amount of fuel fed to the engine being equal to the amount that is actually burnt. This has led to a question of: where is the extra fuel going? Is it lost? With the new observations, the researchers have determined there is no lost fuel.
Kheirkhah says their findings explain where the lost fuel is potentially going, and why thick flame surfaces form in engine flow-relevant conditions.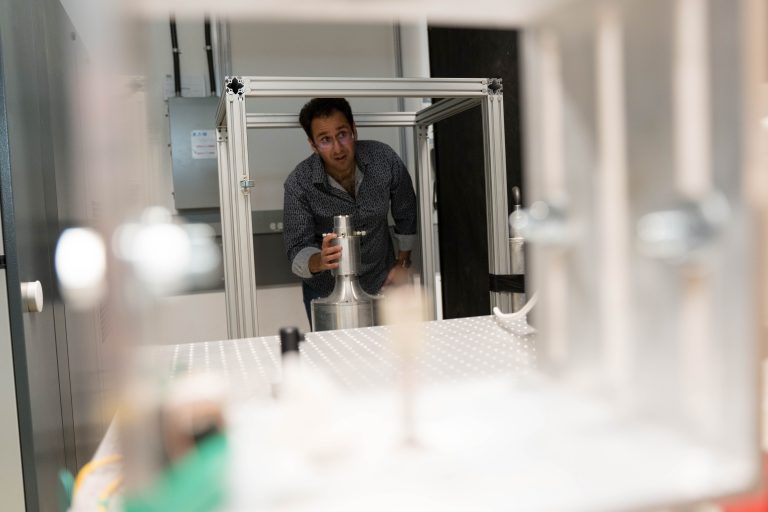 Teaming up with the Natural Research Council's Gas Turbine Lab in the Aerospace Research Centre in Ottawa, one of Kheirkhah's PhD students, Sajjad Mohammadnejad, was able to use three high-power lasers synched with 4 high-resolution cameras, to answer this combustion science problem.
Although this research focuses on natural gas combustion, it is part of a collaboration with FortisBC to better understand the implications of hydrogen-enrichment on natural gas combustion.  Hydrogen-enriched natural gas can reduce emissions, and potentially improve efficiency of appliances and power generation gas turbines.
In their next steps, Kheirkhah's team will incorporate hydrogen into experiments with the goal of identifying what role the "lost" fuel plays in the burning rate. Understanding the answer to this problem will lead the way towards improving the design of next generation gas turbine engines.
The research is published in the journal Combustion and Flame with support by FortisBC and the Mitacs Accelerate program.