New research from UBC Okanagan could allow lettuce farmers to better identify the risk of contamination in irrigation for their crops.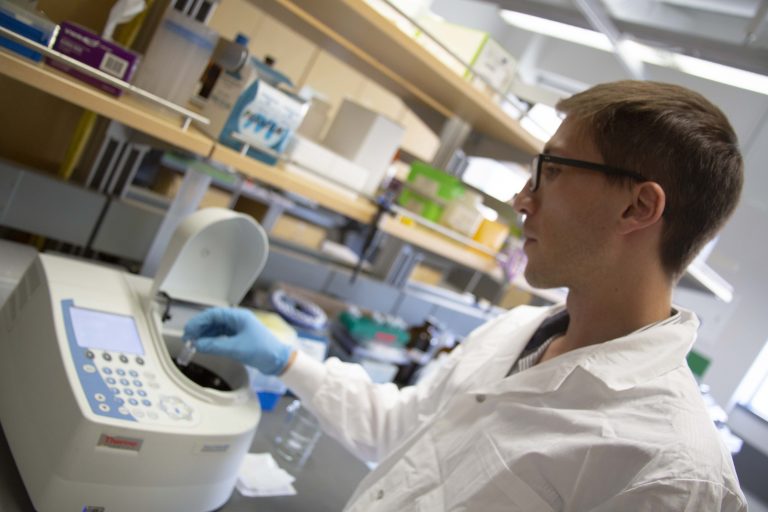 Their findings suggests a new model to analyzing water quality in recreation, drinking and agricultural applications could better protect public health.  In the case of agriculture, the model could identify possible contamination through the supply chain process.
According to the lead researcher, Nicolas Peleato, the new modelling approach can predict microbial water quality with high accuracy in a fraction of the time needed for current monitoring methods.  "This approach of nowcasting or empirical modelling incorporates variables such as environmental and weather determinants to provide real-time accurate information."
Identifying dangerous organisms like pathogens in natural waters can be challenging either because they have low concentrations or appear in water sources in non-uniform ways.  Current methods for monitoring waterborne pathogens are expensive and can take 24-hours or more to get results.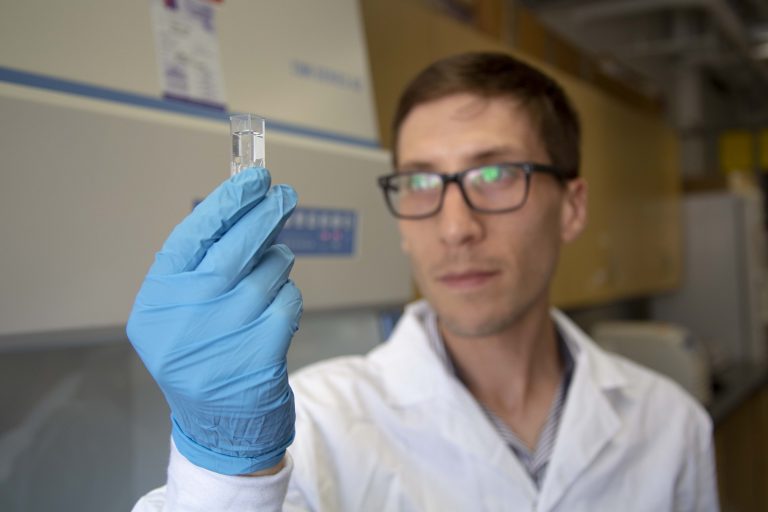 The UBC researchers have created a new model that can assess dangerous microorganisms in water more accurately because the model takes into account both weather and water quality measurements.  The model is probability-based such that it also allows to identify uncertainty in the prediction.
To study the accuracy of the model, Peleato and his team analyzed water quality measures and historical weather data.  "Our results indicate that by combining easy water quality measures and weather data, we can predict what microbial levels will be with significant accuracy," says Peleato.
Data generated from this method can then be used by regulators and water users to make informed risk-based management and treatment plans.
The research is published in the journal Water Research.