Erfan Taatizadeh completed his MASc '19 (Mechanical) in December 2019, and is now pursuing a PhD in Biomedical Engineering at UBC Vancouver.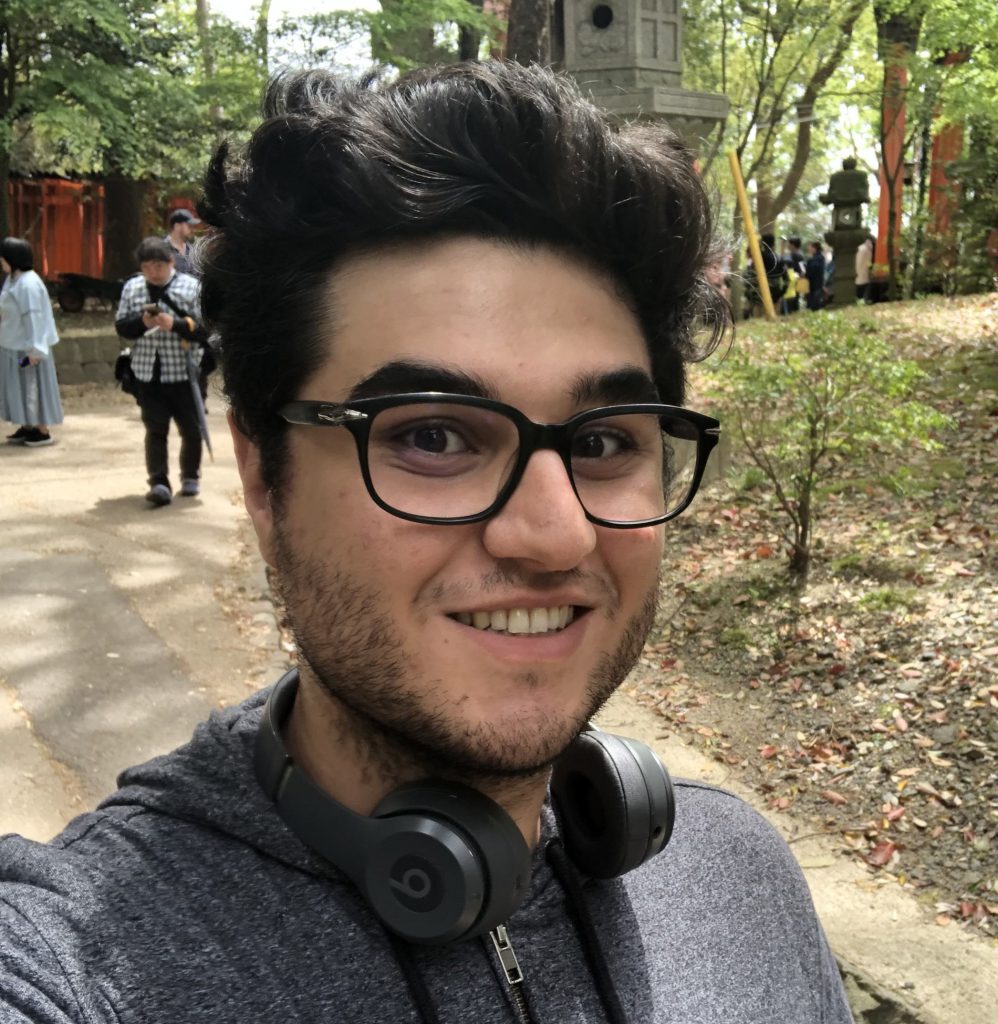 What inspired you to go into engineering?
It's a kind of tough question to answer! To be honest, I have always been asking myself what made me choose engineering in my BSc and then continued that even in my MASc and PhD. I think it all started in high school. I was so passionate about mathematics and physics (not chemistry though :-)) ) and never got tired of solving problems, even challenging ones. I believe engineering is an art of science and it can endeavour your dreams toward reality! So, I told myself why not, let's give it a try.
Why did you choose UBC Okanagan?
It has a long story. I did my BSc in Mechanical Engineering at K. N. Toosi University of Technology, Tehran, Iran. Prior to completing my degree, I started to think about internationally-recognized research groups and continuing my degree abroad. I think it's the same path for any prospective graduate students to find a suitable research topic along with a supervisor who can help them to achieve that goal. So, I started looking at different available programs all around the world and sending my interest to faculty members. One of the professors who answered my email was
Dr. Mina Hoorfar
. I got admitted to a couple of programs and after balancing advantages/demerits of them, I chose to work under the supervision of Dr. Hoorfar. School of Engineering has established world-class level research programs and it has grown very fast. Coming from a metropolitan city like Tehran to a small city like Kelowna was a little bit challenging. But, after awhile, I found it a very welcoming and diverse community. Participating in that collaborative project led me to develop not only a variety of skills as a result of working in a fast-paced, competitive environment of the university as a research assistant (RA), but also through my experiences with working in technical laboratories; both of which have taught me such things as responsibility, multi-tasking, and being independent.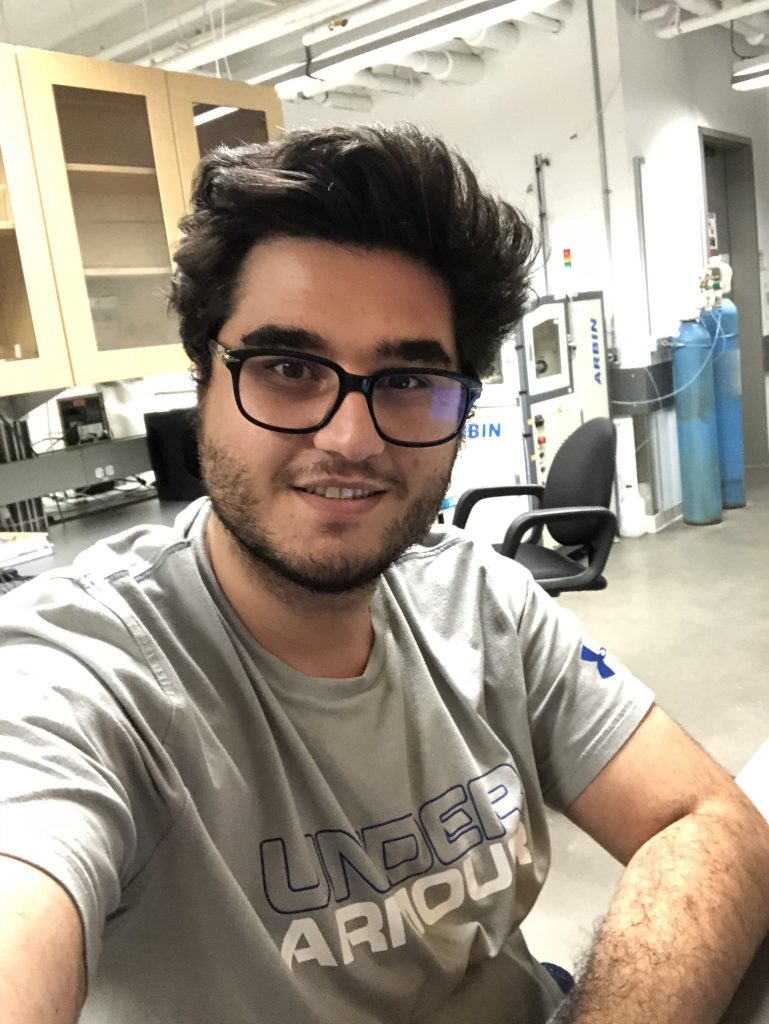 Describe your research?
During my Master's program, I was working on an interdisciplinary and state-of-the-art project supported by the UBC Eminence Fund. In that project, the microfluidics platform plays an important role in the separation of Nano-scale sized particles called extracellular vesicles (EVs) with the non-invasive and high-efficiency method. The efficient purification of EVs is a prerequisite step for the clinical usages. The main challenge of EVs purification is their nano-scale sizes. The traditional separation methods have shown low efficiency and they could be extremely time-consuming. To eliminate the drawbacks associated with the traditional isolation methods, researchers have been developing alternative novel isolation methods based on miniaturized devices called microfluidics platforms. In my Master's, I was working on the integration of the energy of the sound waves into the microfluidic platform regarding the separation of EVs in a cost-effective and efficient manner.
Why is your research important?
EVs have an important role in intercellular communication, molecular exchange, viral transfer (Human Immunodeficiency Virus (HIV)) and cell signalling as they carry valuable molecular components of their parent cells such as proteins, lipids, and messenger ribonucleic acids (mRNAs). These components are promising tools for disease biomarkers detection, drug delivery vehicles, and vaccinate candidate's development. Additionally, the disease states and responses to medications can be monitored by checking the status of the EVs highlighting their importance and potential as a pathway to personalized medicine. It is not an over-exaggeration that EVs are the future of biomarkers in medicine. Previous studies reported applications of EVs in disease diagnoses such as cardiovascular, diabetes, central nervous system, Alzheimer's, Parkinson's, chronic hepatitis C, acute kidney injury, and the most important one, cancer which has been the main focus of researchers many decades.

What does the future hold for you?
Generally speaking, I am pretty sure no one would have any clues for what they will look like or will be in the future! Just keep on working hard for your dreams!