Apart from assignments and exams, fourth-year civil student Ishrak Iltut is relatively relaxed considering he has already lined up a full-time job upon graduation.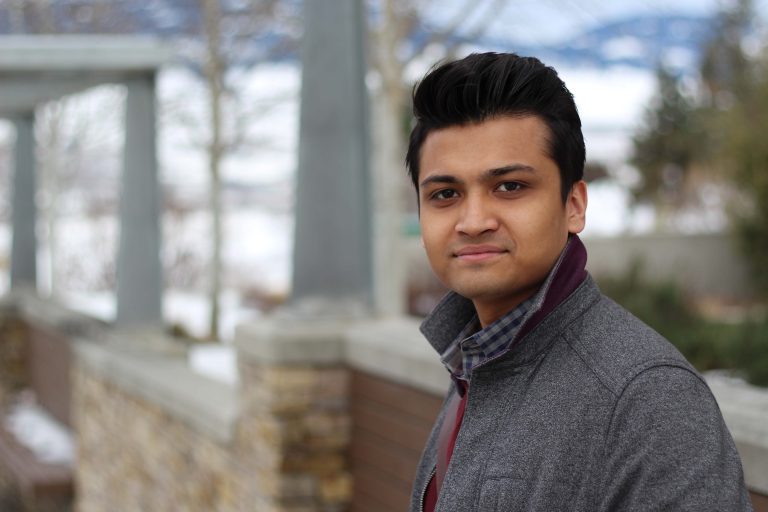 Iltut will be starting as an Operations Area Manager for Amazon overseeing a group of fifty to two-hundred associates when he begins work this summer.  Iltut is excited about the role, as he sees it as an opportunity to impact a global company.
"I have always respected how Amazon approaches business with a culture that recognizes the challenges its facing and how it never backs down" explains Iltut.
Back in the Fall, on a whim, Iltut submitted an application to Amazon after seeing a posting online.  Within a week, he was boarding a plane to Toronto to undergo a day of intensive and interactive interviews.
"It was really an amazing experience," says Iltut, "first we had a small group discussion in a boardroom where we outlined who we are and what inspires us then there were two back-to-back individual interviews".
Iltut describes the interviews as being behavioural-based, and says the skills he's learned at the School of Engineering really helped.  "Learning to find solutions through analytical approaches made addressing the interviewer's hypothetical scenarios pretty straight-forward."
Although Iltut's new role won't be civil engineering specific, he is confident that his academic background will serve him well.  "Whether you are working on structural analysis or supply-chain challenges, understanding process is essential," explains Iltut.
"There's no question my co-op experience also played a role in my success to date because it challenged me to think outside the box."
With seven courses this year, Iltut is busy but breathing easy knowing that his first-day at Amazon is scheduled for early June.