Students in ENG 485 (Heating Ventilation and Air Conditioning) received the blue prints and plans of the classroom they were seated in earlier this month as part of their course's assignments.  Senior Instructor, Claire Yan, has tasked her fourth-year students with designing an HVAC system not only for the campus' newest building but for a modular building that will be taking shape on the Okanagan campus later this year.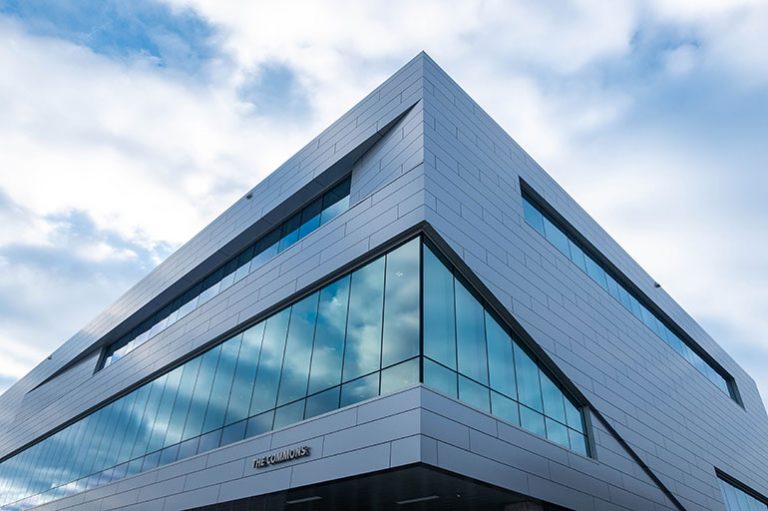 "I'm thrilled that UBC's campus planning department has allowed students to work on real-world tasks; giving them a truly accurate perspective of what it will be like in industry when they graduate" explains Yan.
The initial assignment will have students perform heating and cooling load calculations for a one-storey modular building that will house School of Engineering undergraduate labs beginning in January 2020.  The project is relatively straight-forward as the building will have only one floor, and students can develop reasonable assumptions based on current undergraduate labs in the Engineering, Education and Management Building (EME).  Students will be provided the blue prints and a spreadsheet outlining key parameters.  They will then determine coefficients for heat gains and losses from various building components that lead to heating and cooling loads, and further equipment and duct design. As an added variable, the students will be asked to locate the modular building in a different geographic area to vary weather data impacts.
According to Yan, the first project helps students practice design procedures with a real building, which builds nicely into the more complex second assignment where students will need to undertaking energy modelling and HVAC system review of the new Commons building.  Since the new building is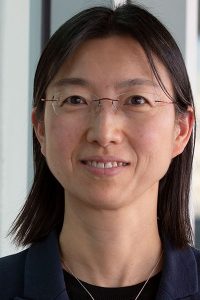 three levels with each floor being different lay-out, the complexity of the calculations and assessments increases.
"The true challenge for our students is to gather and interpret the data from modelling" says Yan.  "The students have already expressed their excitement for these assignments and I'm looking forward to reviewing their results."
Students rarely get to experience the environments that they help design. This experiential learning opportunity will provide them a better understand and appreciation of HVAC design and comprehensive energy modelling.
During the course, students participate in a guest lecture where an industry speaker provides an in-depth review of eQuest modelling software.
"Previously, students wouldn't have experienced the opportunity of working with real blue prints until they entered the workforce, so this opportunity will really be beneficial".
Once the students complete the assignments, they will compare their designs with those of the buildings mechanical engineers, and the students' results may influence the future HVAC operations of the building.