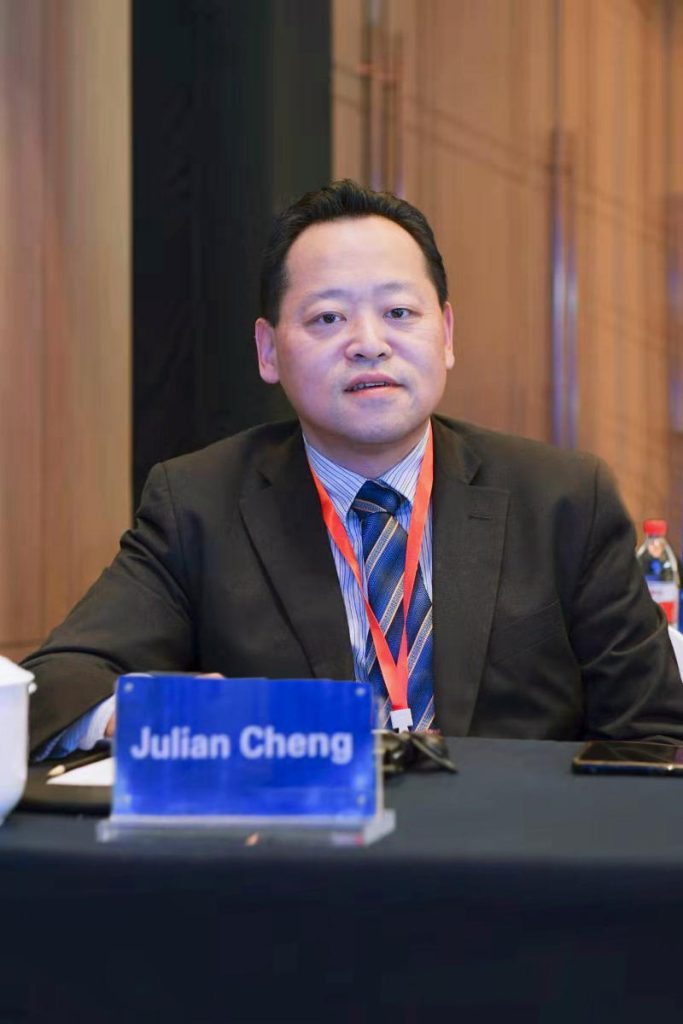 Congratulations to School of Engineering Professor Julian Cheng for being elevated to IEEE Fellow as of January 2023.
Dr. Cheng is being recognized for contributions to mathematical modelling of wireless systems and energy-efficient resource management of wireless networks.
An expert in digital communications and signal processing, Dr. Cheng was recognized with the UBC Okanagan Researcher of the Year Award in 2021. He is a global leader in optical and radio frequency (RF) wireless communication and optical technology research. He invented a new indoor optical wireless location technique that substantially improves receiver accuracy that will have significant applications in refined control of robot movement. His research has advanced multiple access techniques and beyond 5G wireless technologies and has applications in machine and deep learning, quantum communications and blockchain technology.
Each year, following a rigorous evaluation procedure, the IEEE Fellow Committee recommends a select group of recipients for elevation to IEEE Fellow. Less than 0.1% of voting members are selected annually for this member grade elevation.