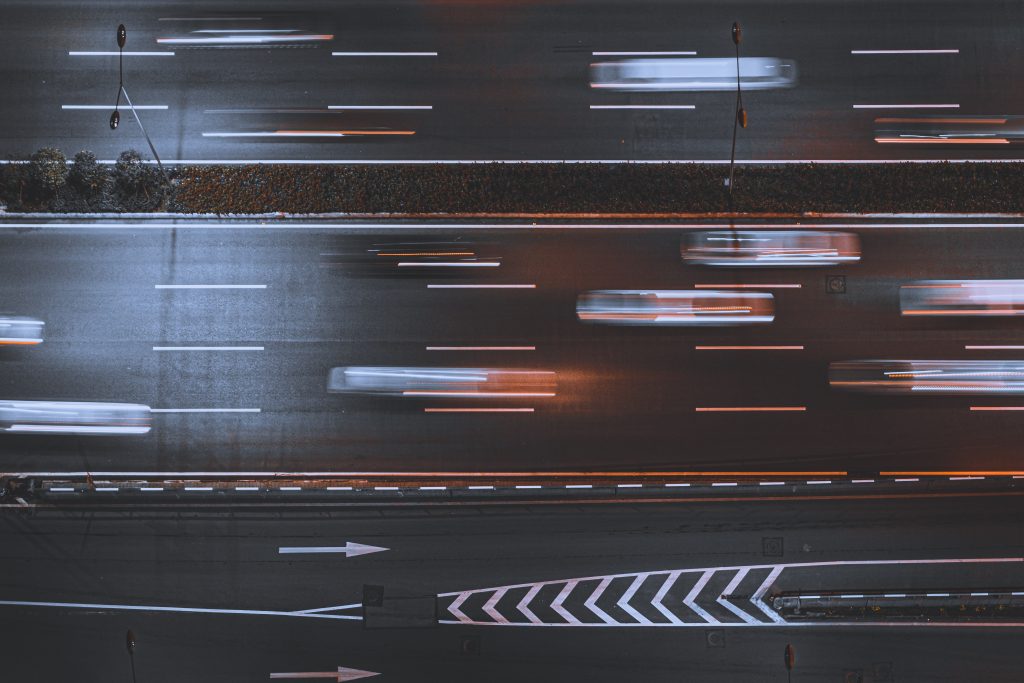 New federal funding paves the way to an inter-disciplinary project that will assess the impact of travel behaviour changes and alternative strategies, such as work-from-home and mobility pricing.
A UBC interdisciplinary initiative is among 24 projects across from the country selected for Climate Action Awareness funding. The UBC project is led by Dr. Mahmudur Fatmi, who leads the UBC integrated Transportation Research (UiTR) laboratory.
"Data is an extremely valuable tool to help  develop effective plans, policies and infrastructure investment decision-making," says Fatmi. "This project aims to collect transportation data from the public, use the data to build models, use the models to test emissions mitigation strategies, and finally go back to the public with the findings. The knowledge and evidence created through this research project will strengthen decision-makers' capacity to effectively make climate emergent policies and investments."
In collaboration with 14 industry partners, researchers from across UBC will analyze the similarities and differences in travel behaviours between a big urban region (i.e., Metro Vancouver) and smaller/medium-sized region (i.e., Central Okanagan) in BC. The project will also analyze the impact of travel on emissions from the transportation sector to the health care sector. The project is designed to address challenges induced by the COVID-19 pandemic such as changes in people's travel behavior and their implications.
The project will adopt an integrated approach to model land use, newer vehicle technologies, in-home activities, travel and emissions, which will allow the researchers to look into the future with higher prediction accuracy.
Along with the federal government, the researchers have partnered with different levels of the government including municipal, regional, provincial and federal government, transit agencies, and Indigenous communities. They join a compliment of researchers from a variety of backgrounds including Canada Research Chair in Sustainability Naomi Zimmerman, Rehan Sadiq, Kasun Hewage, Jon Corbett, Khalad Hasan, and Andrea MacNeil.
"We are excited to have partners who share our commitment to address climate change," says Fatmi. "Our findings will play a significant role in future policy decisions that will help governments in Canada and around the world meet their emission reduction targets."
The UBC integrated Transportation Research (UiTR) laboratory awarded a $2.85-million grant by Environment Canada. The project includes 14 partners from different levels of government to investigate decarbonizing Canada's transportation sector.