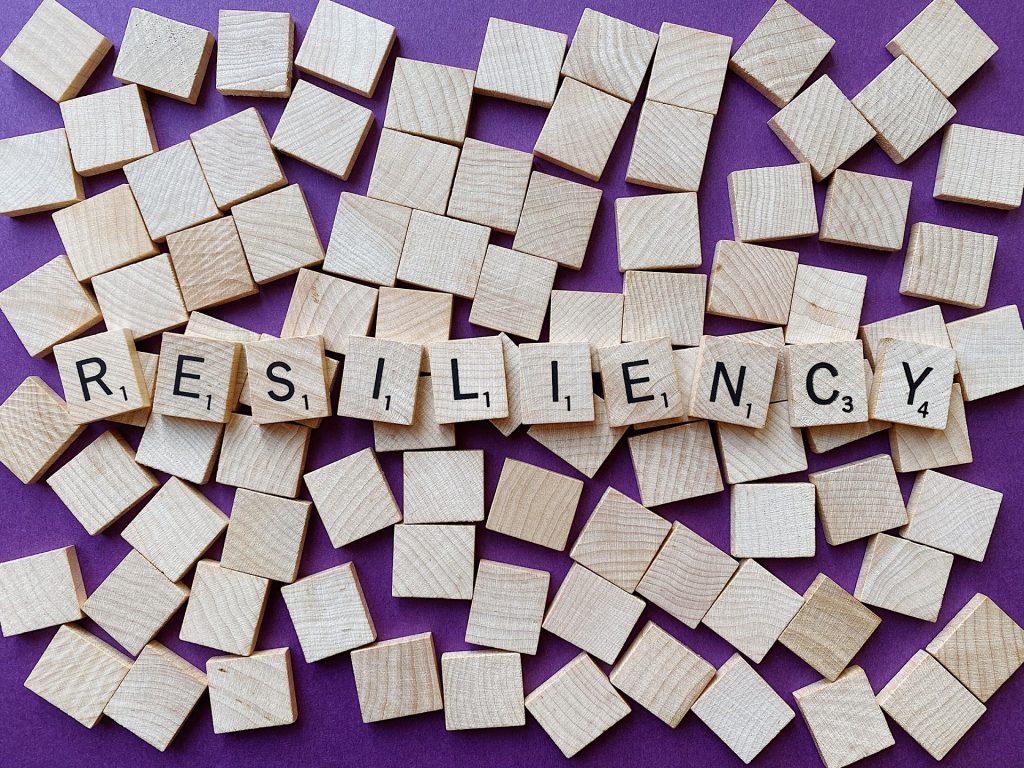 Upcoming Workshop at UBC Okanagan seeks to address some key strategies and solutions for property owners to reduce their risk.
In partnership with SCIUS Advisory and CoreTwo, Green Construction Research & Training Centre (GCRTC) at UBC Okanagan is hosting "Planning for the Future: Managing Real Estate Climate Risks" on November 8 from 1pm – 4pm.
The workshop will include experts in the areas of civil engineering, resiliency, urban planning, construction, and health.
"We are seeing an increase in the number of extreme climate events across the globe and here in our own backyard," says Shahria Alam, a professor of civil engineering and the Principal's Research Chair in Resilient and Green Infrastructure. "It's why an event like this is so timely.
Presenters include researchers from UBC along with representatives from Interior Health, Kelowna International Airport, Streetside Developments, CoreTwo and SCIUS Advisory. They will discuss successfully managing transition risks associated with decarbonizing their portfolio and new business opportunities that can be created through being proactive in addressing these risks.
Topics will include
assessing carbon and energy performance of buildings and portfolios;
benchmarking against Canada's established emission reduction pathways to 2050;
planning and prioritizing retrofit investments; and
deriving indicators for risk management, reporting, disclosure.
Learn more and register for the event at https://www.eventbrite.com/e/planning-for-the-future-managing-real-estate-climate-risks-tickets-396241257267