The American Concrete Institute (ACI) recently announced that School of Engineering lecturer Mohammad Tiznobaik has been recognized with the ACI's Wason Medal for Materials Research Award.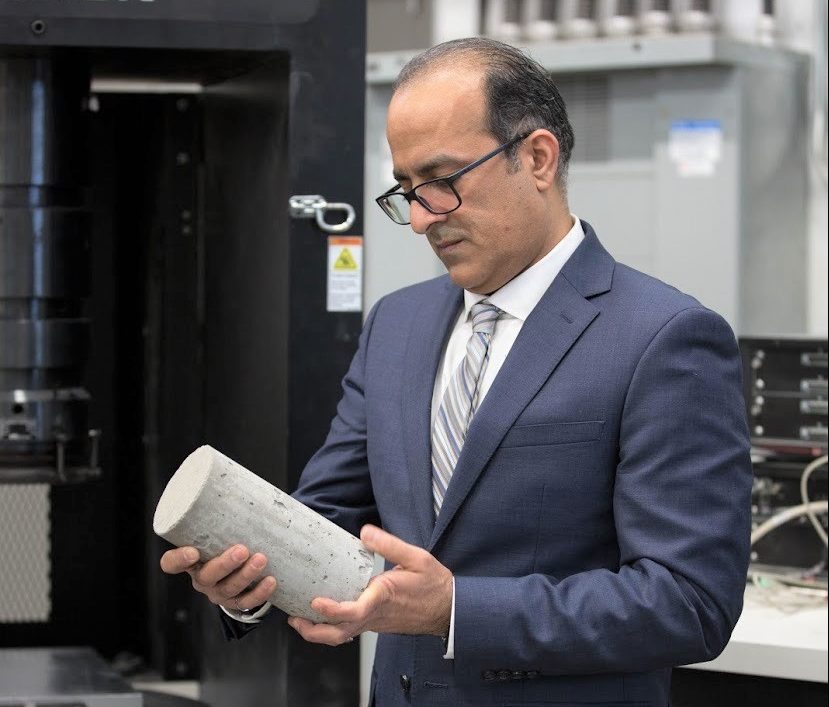 The honour was bestowed by the ACI Board of Direction specifically for his co-authored paper titled "Dielectric Response of Concrete: Hardening and Hydration Development" published in the November/December 2018 issue of the ACI Materials Journal.
The Wason Medal for Materials Research is awarded to the best original, peer-reviewed research in the area of concrete materials and their use. Particularly, the Award is given to research that advances the state of knowledge of materials used in construction.
"It is incredibly humbling to be awarded the Wason Medal, and it encourages me to push my research further," says Tiznobaik.
Tiznobaik investigates advanced concrete technology specifically related to its behaviour and curing, the use of recycled construction materials and their application towards sustainable development.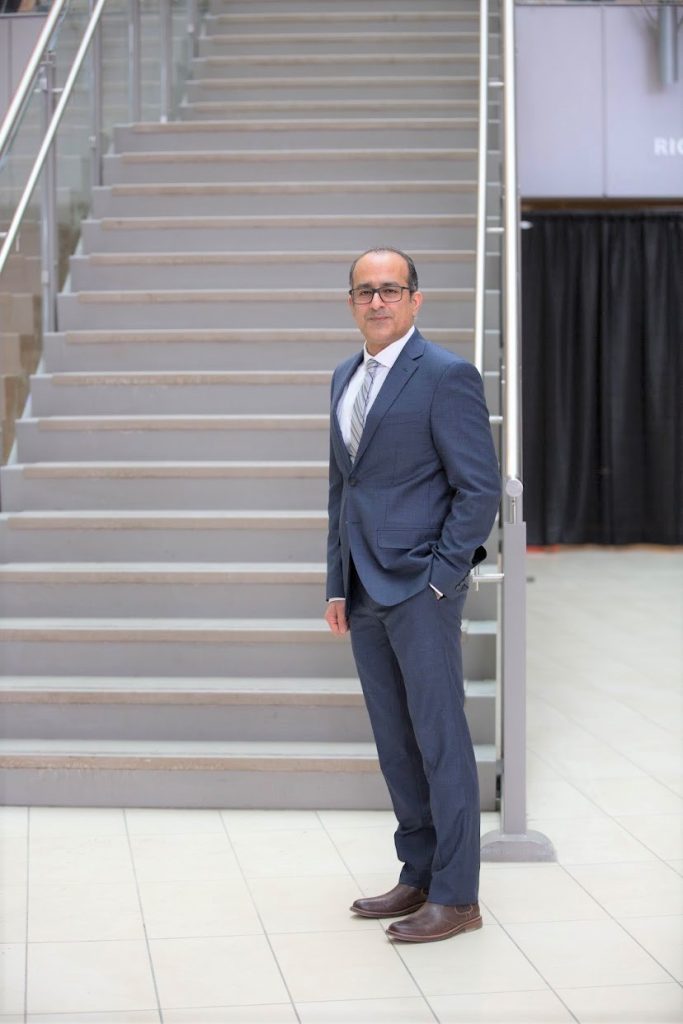 With over twenty years of industry and academic experience, Tiznobaik is a leader in the area of cement and concrete behaviour and curing research.
"The research being recognized relates to the core components of the research I have been doing during my career, so the medal is extra special to me," explains Tiznobaik.
After completing his undergraduate degree in Iran, Tiznobaik received his MASc and PhD from the University of Manitoba. He has been teaching and conducting his research at UBC Okanagan for the past several years.
For more information about the ACI visit concrete.org.