When Robson Carrier was younger, his dad used to bring home Lego and construction toys for him to play with.
The fascination in how things are built and how they work continued into high school. He went on to compete in drafting competitions and eventually decided to follow in his father's footsteps and study engineering.
"In engineering, you really come to appreciate the interconnection between science and math" explains Carrier.
He is completing his first-year of engineering on the Okanagan campus of the University of British Columbia. As a member of the Métis Nation of Saskatchewan, Carrier believes there are many benefits to having engineers from a variety of backgrounds.
"It's important to have a big variety of people in all professions regardless of their gender or their ethnicity. Because everyone comes to a solution in different ways and it gives you a better perspective."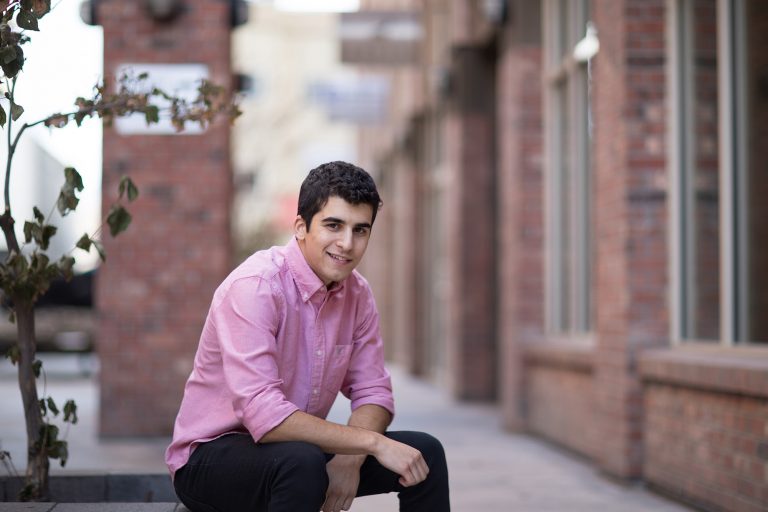 In the near future, Carrier looks forward to drafting plans of machines for real as opposed to just as school projects.