Courtney Bethune brought along her love for physics and chemistry when she arrived on the UBC Okanagan campus.
Bethune's father works for an Aboriginal engineering firm which specializes in civil engineering projects.
"When I was younger, I would tag along to my dad's firm and it was such a cool experience," explains Bethune. "I want to help First Nations communities like my dad."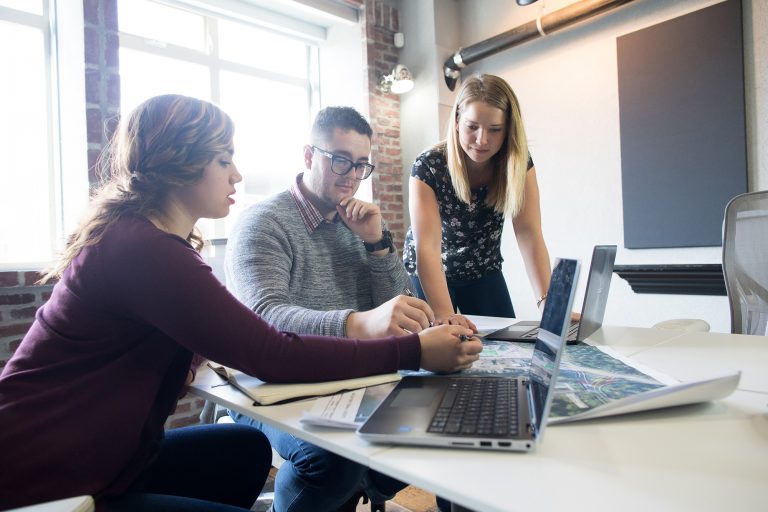 Bethune intends to pursue a career in mechanical engineering.  Her goal is to work in the renewable energy sector and improve the lives of First Nations communities.
"Knowing that the work I'll be doing will make a difference in people's lives is an incredible feeling."
A member of the Couchiching First Nation in Ontario, Bethune started at the School of Engineering in September 2017.
"When I was selecting what program I wanted to pursue, I was looking for a challenge," recalls Bethune.  "With a focus on doing hands-on activities and building things, engineering just seemed like the perfect fit."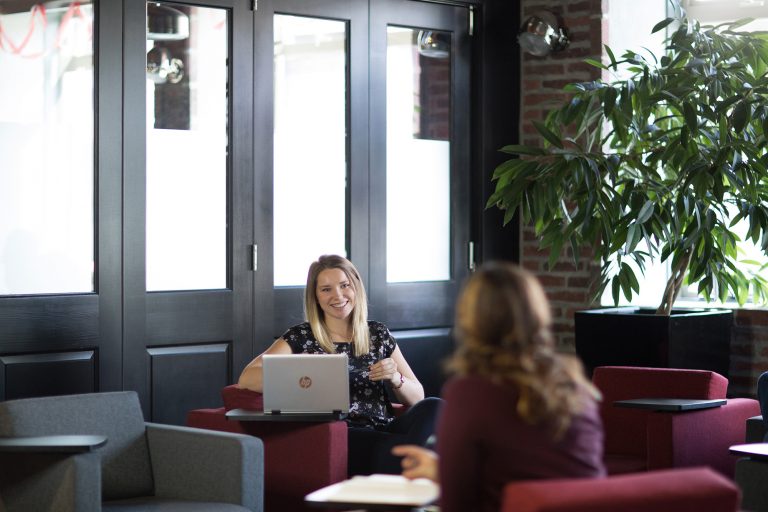 Bethune believes there is room for many more Aboriginal students in the field of engineering. "I think a lot of us have such creative minds and ways of seeing the world that we bring a great perspective to the field."