First Stober Engineering Scholar making his mark
Diligently scanning a digital worksheet with some classmates in a study space inside the Engineering Management and Education (EME) Building, Luke Hoefer is enjoying his return the school. The first-year engineering student took a year off during COVID to work full-time. The high-achieving student had earned an entrance scholarship but elected to defer until classes were back in person.
Originally from Nanaimo, before settling in Rossland for high school, Hoefer is a passionate mountain biker and skier. It was a passion for mountain biking that gravitated him to engineering in the first place. "I was always really interested in how mountain bikes worked, and how a change in geometry can effect the ride so that's what drew me to engineering." Hoefer adds that decent grades didn't hurt his chances either of entering the challenging program.
Hoefer is the first recipient of a Stober Foundation Engineering Entrance Scholarship. The scholarship is a needs-based and merit-based award, and part of a $1-million donation from the Stober Family to support student scholarships, research and community health initiatives. More than half of the gift is being doubled by Aspire, a UBC fundraising initiative.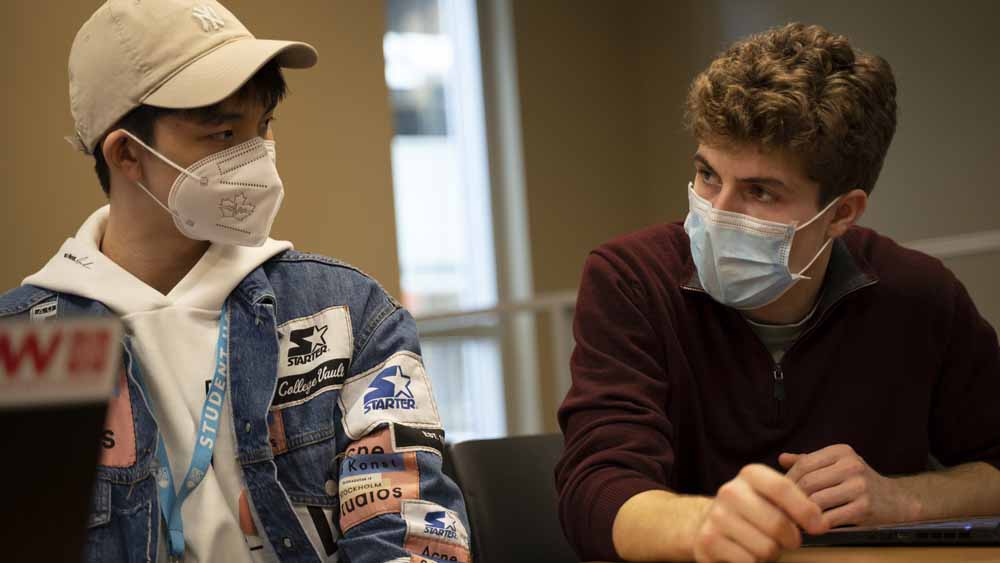 "The Okanagan benefits enormously from having a top-tier research university right in our back yard," says Keith Brewster, the executive director of the Stober Foundation. "I hope that these scholarships will help foster excellence in making our community more resilient for many years to come."
According to Hoefer, the scholarship recognizes his accomplishments to date and reinforces that someone believes in him. "It makes me feel that I can grind a little bit harder with the knowledge that someone has my back."
It has been a relatively smooth start to the school year for Hoefer, who is living on campus. "It has been challenging as I have been learning ways to learn after a year off," says Hoefer. "The courses are interesting, and between the professors and campus resources, the environment is super supportive."
After a year away from school, Hoefer says he has starts this new chapter with a renewed sense of who he is and what he wants to do. "Not going to school right away gave me an opportunity to gain a new perspective about who I am." Working full-time during COVID helped him see the "real-world" a bit, and provided him with a greater appreciation of the opportunities he has at UBC Okanagan.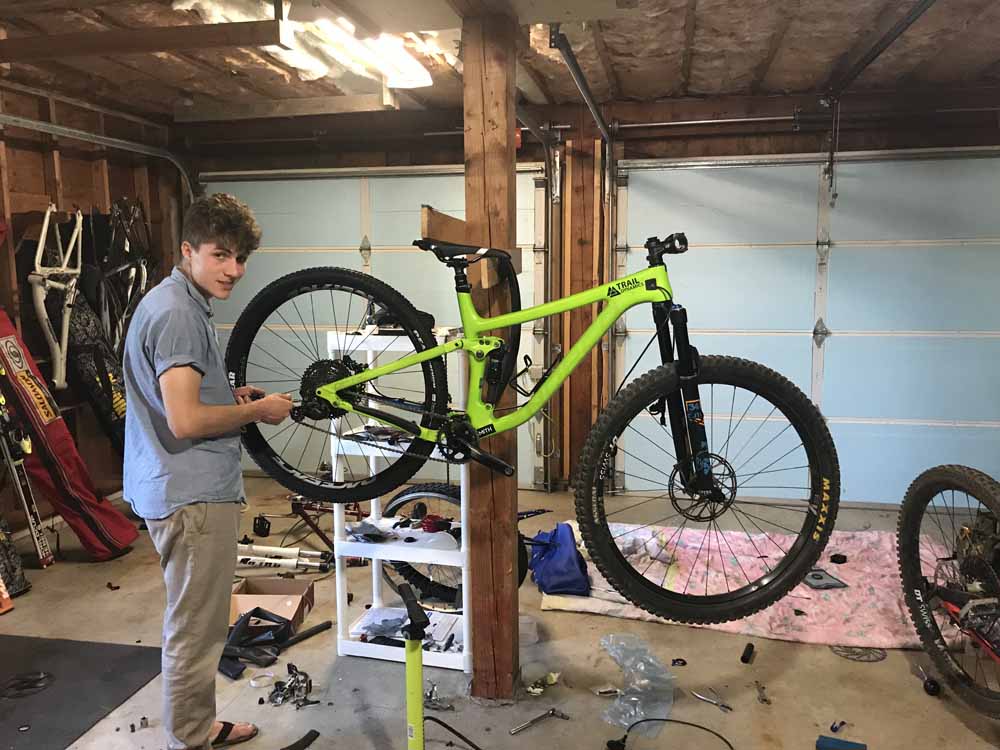 What drew Hoefer to UBC Okanagan was the strong engineering program, and the opportunity to continue to pursue his passions of mountain biking and skiing. "I found my passions living in the Kootenays, and this campus along with its surroundings helps me continue these passions."
Although he isn't sure of what the future holds, Hoefer is looking forward to the journey. "Not sure what engineering discipline I will specialize in yet, but it should be fun, and I am looking forward to making an impact."